7th April | 12:00 CET - Register here!
Did you know that the digital advertising industry is accountable for 2% of carbon emissions? 
But what are we doing as an industry to play our part and help tackle this?
To kick off IAB Europe's Corporate Responsibility and Sustainability in the European Digital Advertising Industry event series, our very own Chief Economist, Daniel Knapp will dive into what sustainability is, and why it matters to our industry today. He will look into the possible ways that we can approach the growing crisis and look at what can be done as an industry to help ensure a sustainable future for our planet. 
A panel of industry experts will then join the session to look at what's next and share what can be done from the different corners of our ecosystem to help combat the problem. From creative to programmatic supply and beyond we will look at how each element of our industry can make small changes today that can have a huge impact on tomorrow. 
The event will finish with a keynote presentation from Brian O'Kelley, Scope3 on how we can make sustainable advertising a reality.
Agenda (CET)
12:00 - 12:05 - Welcome & Introduction
12:05 - 12:25 - Keynote Presentation: What Sustainability is, and Why it Matters to our Industry Today
With Daniel Knapp, Chief Economist, IAB Europe
12:25 - 13:00 - Panel Discussion with Audience Q&A: Sustainability - What's Next?
Brian O'Kelley, CEO & Co-Founder, Scope3 will moderate the panel and will be joined by:
Clare Ritchie, Global Head of Programmatic, Mediacom
Emma Newman, CRO, EMEA, PubMatic
Adrian Cutler, Director, Global Agency, Microsoft Search Advertising
Adam Elman, Head of Sustainability, Google in Europe, Middle East, and Africa
13:00 - 13:30 - Keynote Presentation with Audience Q&A: Making Sustainable Advertising a Reality: How to Measure, Reduce, and Offset Carbon Emissions in the Programmatic Supply Chain
With Brian O'Kelley, CEO & Co-Founder, Scope3, and Anne Coghlan, Co-Founder & Head of Product, Scope3
Speakers:
Daniel Knapp, Chief Economist, IAB Europe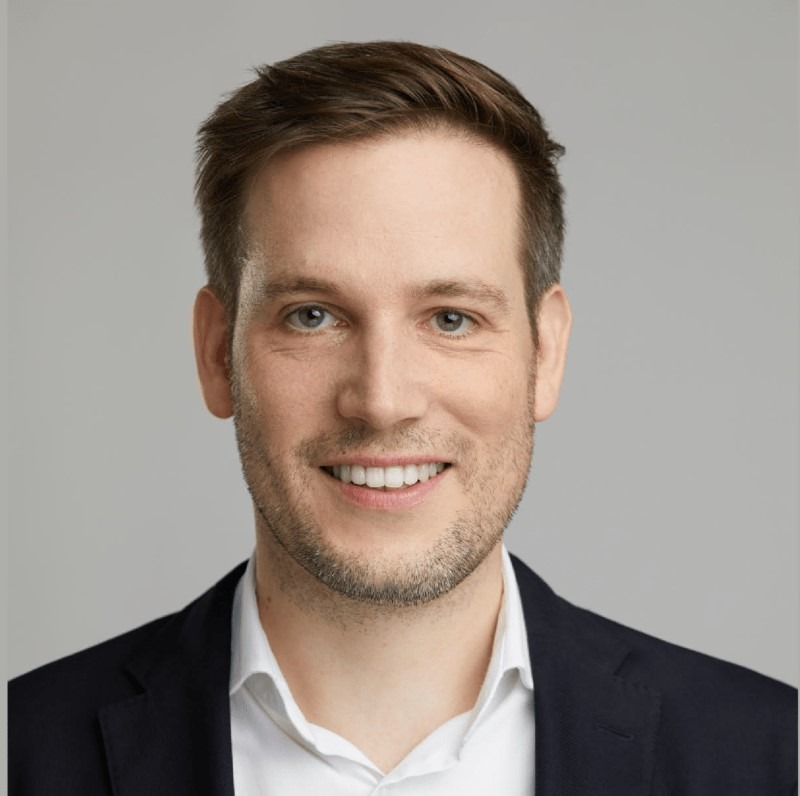 Dr. Daniel Knapp is Chief Economist at IAB Europe. He is an advertising and media analyst with more than 15 years of international experience. He has served in leadership roles spanning market analysis, strategic advisory, and business intelligence. Daniel spent 11 years at IHS Markit, latterly as Executive Director for Technology, Media and Telecoms. He was also an associated expert on media and AI at the European Commission. Daniel received his PhD from the London School of Economics (LSE) on the sociology of algorithms and the datafication of media. In addition to his role at IAB Europe, he is CSO at Twins Digital, a marketing services company, and a partner at Ecuiti, a data science firm.
Brian O'Kelley, CEO & Co-Founder, Scope3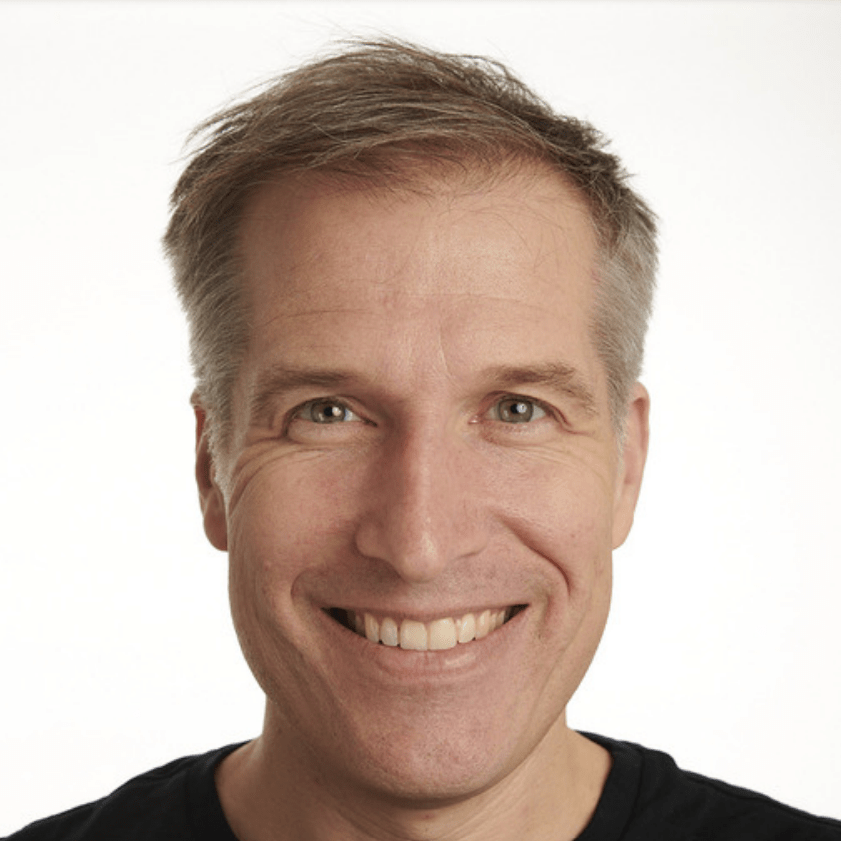 Brian O'Kelley is CEO and co-founder of Scope3, the source of truth for supply chain emissions data.
A respected entrepreneur and executive with a track record of building companies that have defined and led multi-billion dollar categories, Brian was the co-founder and CEO of AppNexus through its $1.6B sale to AT&T in 2018. He co-founded Waybridge, a supply chain technology company, and served as CTO of Right Media through its successful acquisition by Yahoo.
Credited with the invention of programmatic advertising and the online ad exchange, Brian is deeply committed to technology-driven innovations that benefit society while improving the health of the planet.
Brian is an active board member of Tech:NYC. He has been named to Crain's 40 Under 40, Adweek 50 and Silicon Alley 100 lists, holds multiple patents, and was recognized as an E&Y Entrepreneur of the Year in the New York region in 2012. Brian was an early supporter of Girls Who Code and the Marshall Plan for Moms and is deeply committed to making the technology industry more inclusive.
Brian has a B.S.E. in Computer Science from Princeton University. He lives in Brooklyn with his wife, two daughters, and two cats.
Anne Coghlan, Co-Founder & Head of Product, Scope3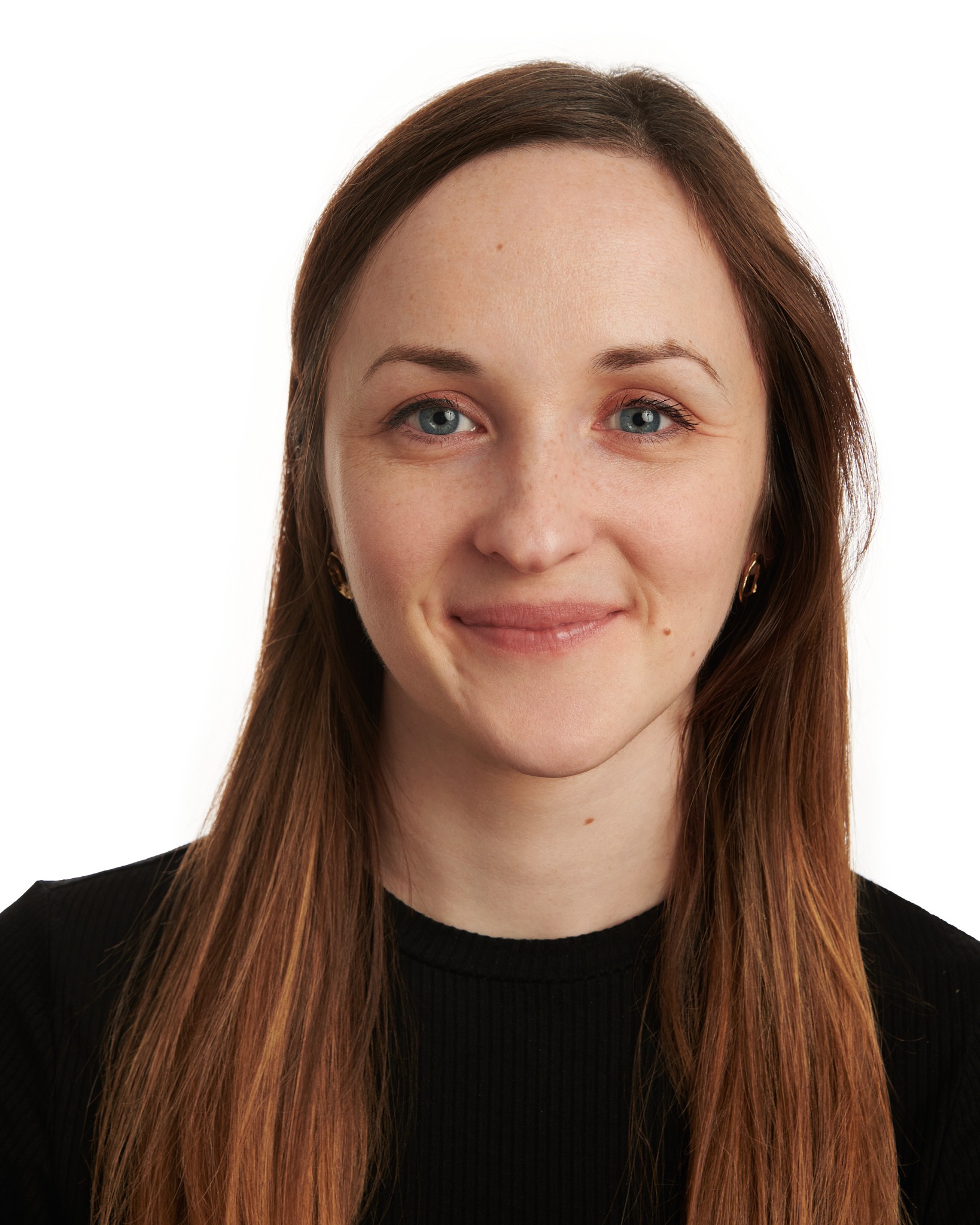 Anne Coghlan is co-founder and head of product at Scope3, the source of truth for supply chain emissions data.
Before co-founding Scope3. Anne was head of product at Waybridge, a company created to make the supply chain for raw materials more efficient, resilient, and sustainable.
A product visionary in the advertising technology market, Anne has previously held senior product roles at AppNexus (re-branded as Xandr and recently acquired by Microsoft), where she was responsible for the strategy and commercialisation of the industry's first programmable DSP.
Before AppNexus, Anne led a system integration test team through major transformation projects for a global media communications company.
Ann has served as co-chair of the EMEA AppNexus Women's Network, helping the leadership team drive the conversation on gender equality in the workplace, through events, support and networking.
Anne attended the University of Warwick where she earned a BSc in Mathematics, and UCL, where she gained a Masters in Philosophy. She lives in London with her husband, son and loves climbing when she finds the time.
Adrian Cutler, Director, Global Agency, Microsoft Search Advertising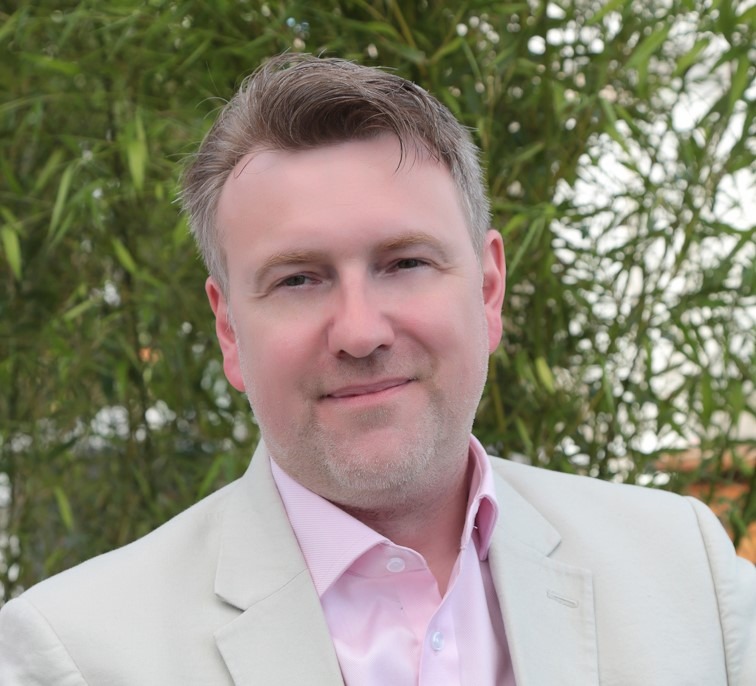 Adrian is an award head judge, regular keynote speaker and panelist at industry events such as Cannes, Adweek, SMX and DMexco. 
As a Futurist, Adrian is deliberate in demystifying cutting edge tech such as Quantum and AI to show how not only how tech can save the greatest and most precious commodity to humanity, time, but also how its place in the world can empower us all to truly amplify what we are naturally capable of through our own human ingenuity.
Adrian was granted a Fellowship of the Royal Society of Art, Commerce and Manufacturing, as he takes the greatest pride in seeing humanity collaborate with each other and how tech can advance this collaboration.
A mantra he lives by is "You only think differently if you HIRE different thinkers!"
Emma Newman, Chief Revenue Officer, EMEA, PubMatic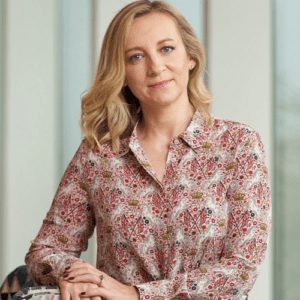 Emma Newman has served as a pioneer in the digital media space with 20 plus years of experience in all marketing disciplines, digital communications and business development.
Emma joined PubMatic in 2014 as a Senior Director of International Marketing was promoted to Vice President of International Marketing and later took on a commercial role as VP, UK. Emma was promoted to Chief Revenue Officer, EMEA in August of 2019.
Prior to PubMatic, Emma spent 10 years at MSN in several marketing roles before transitioning to lead their business excellence function across EMEA. She then served as AOL's Senior Director of UK Marketing later joining the team that launched the Huffington Post in EMEA. She left AOL to join Clear Channel UK as their Marketing Director.
In her current role as Chief Revenue Officer, EMEA, strategy, change, and bringing people together continue to be the central theme in her career.
Clare Ritchie, Global Head of Programmatic, Mediacom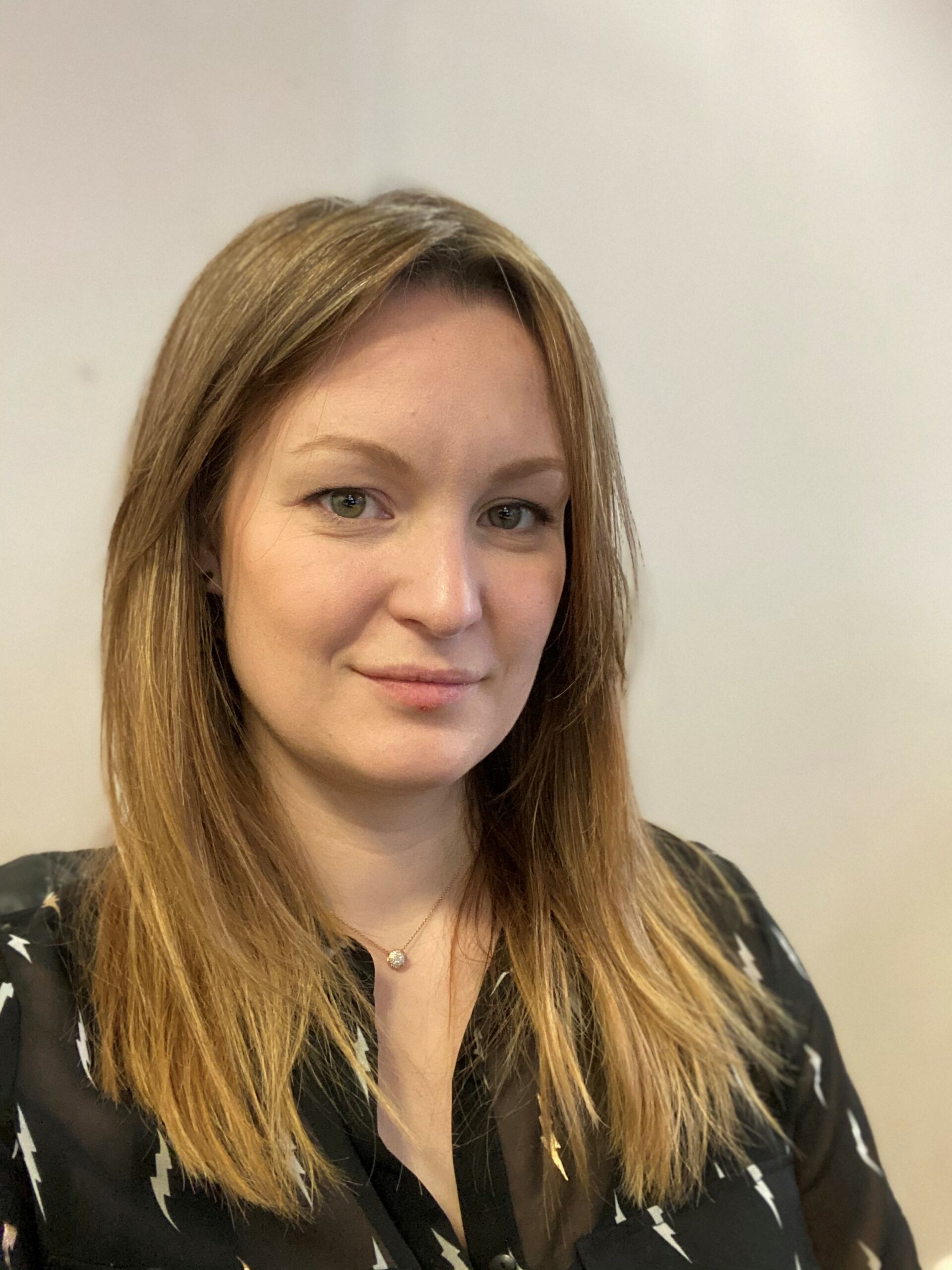 Clare Ritchie is the Global Head Of Programmatic at Mediacom. A programmatic & digital leader, Clare is focused on helping brands leverage data & technology for growth and transformation. Dedicated to strengthening programmatic principles to be considered, responsible, transparent and industry-leading.
Clare's media career began in publishing & data and since focussing on programmatic, she has held roles across Dentsu (including Amplifi and M1) and Xaxis, responsible for programmatic strategy, definition and articulating the roles of Platforms, Audience (Data) and Technology.
Clare has a passion for coaching, mentoring, and developing the careers of biddable teams.
Adam Elman, Head of Sustainability, Google in Europe, Middle East, and Africa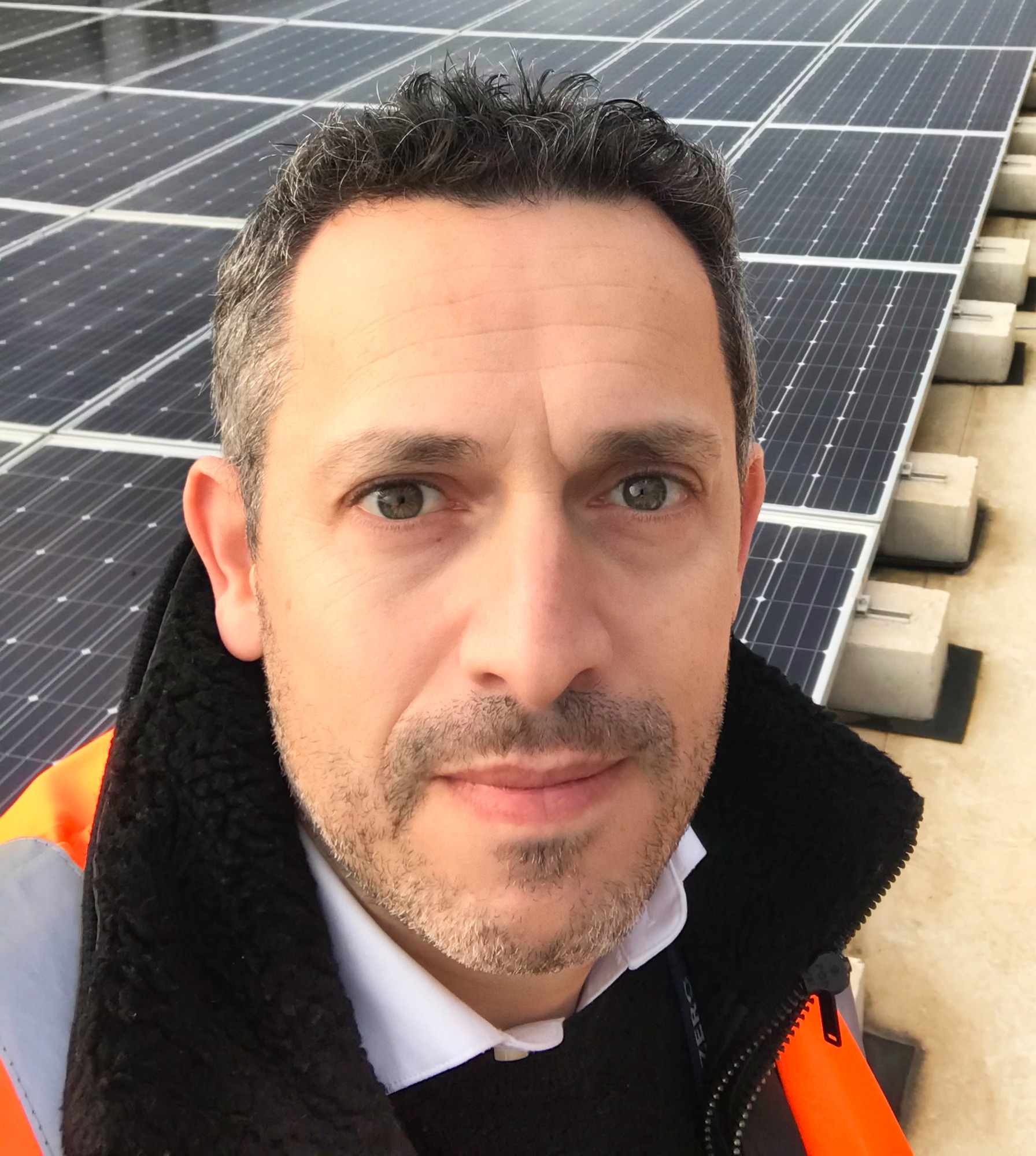 Adam joined Google in December 2021 as head of sustainability for Google in Europe, the Middle East and Africa.  In this role, he coordinates with Google's data centers, real estate, supply chain, and product teams to ensure the company is capitalising on opportunities to strategically advance sustainability.
A chartered environmentalist, Adam has spent 15+ years driving sustainable change at organisations including Amazon, where he led sustainability in Europe, and Marks & Spencer where he was part of the small team that developed their groundbreaking Plan A sustainability plan.