7th July| 12:00 CET – Register here!
Just over a year ago, (24th June 2021) Google announced a two-year delay in its phasing out of third-party cookies. Fast forward to today and whilst this shift in time has brought about more room for assessment and innovation, is the industry feeling any more prepared?
Join experts from IAB Europe's Programmatic Trading Committee on 7th July at 12:00 CET as we dive into the current cookie conversation and share perspectives from the buy and sell-side on how prepared we are and the advances that have been made as we head towards the post-third-party cookie era.
text gap text gap text gap
Agenda
Introductory Keynote with Andrew Hayward-Wright, Partnerships Director, SeenThis and Programmatic Advisor, IAB Europe
Panel Discussion and Audience Q&A  moderated by Nick Welch, Head Of Programmatic and Publisher Development, Northern Europe at Integral Ad Science and Chair of IAB Europe's Programmatic Trading Committee. Nick will be joined by:
Tanya Field, Co-founder and CPO at Novatiq
Clare Ritchie, Global Head of Programmatic at MediaCom
Raman Sidhu, SVP at Verve Group
Michelle Lynn, Global Head of Data and Insights at Bloomberg Media
Meet the speakers 
Andrew Hayward-Wright, Partnerships Director, SeenThis and Programmatic Advisor, IAB Europe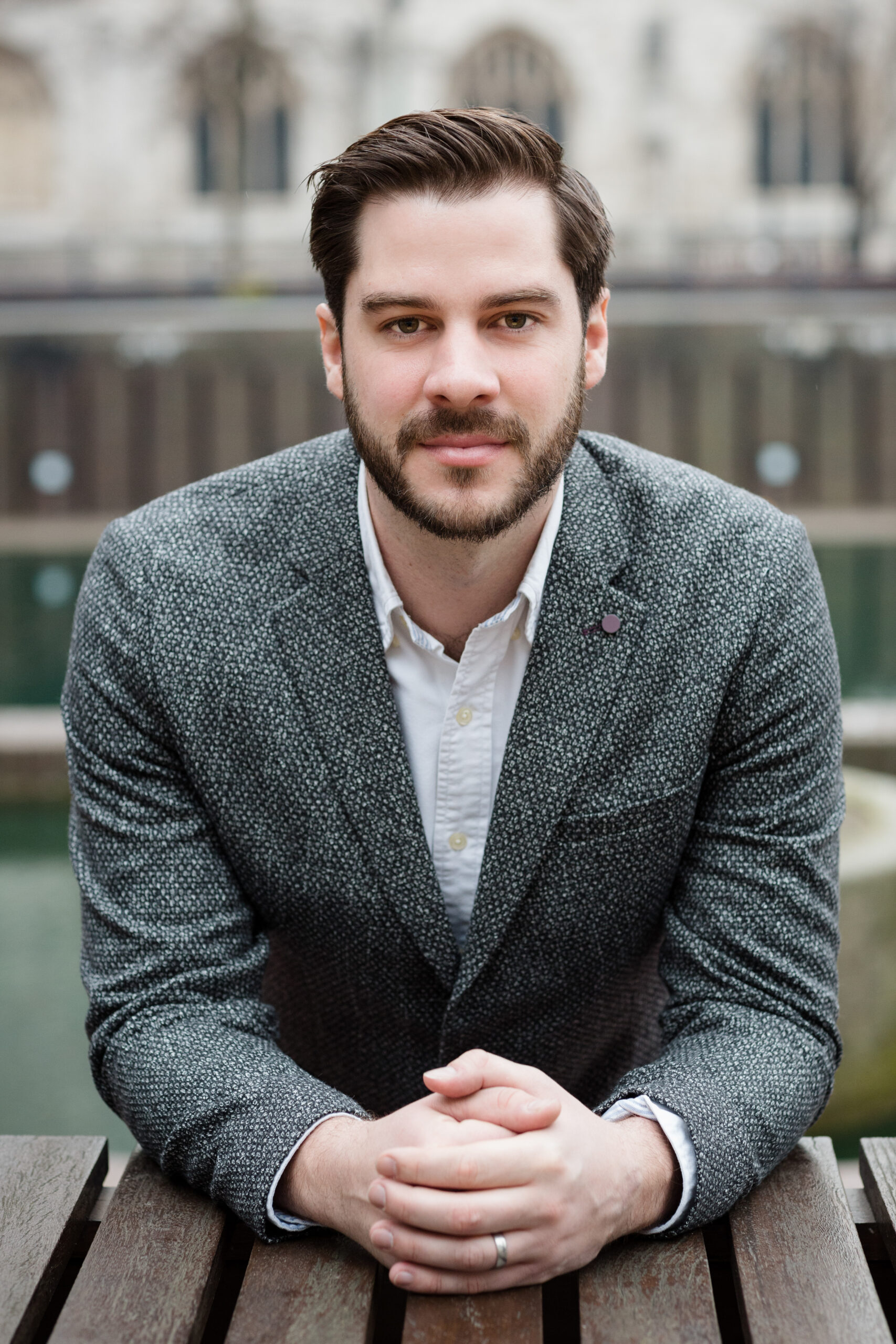 Nick Welch, Head Of Programmatic and Publisher Development, Northern Europe at Integral Ad Science and Chair of IAB Europe's Programmatic Trading Committee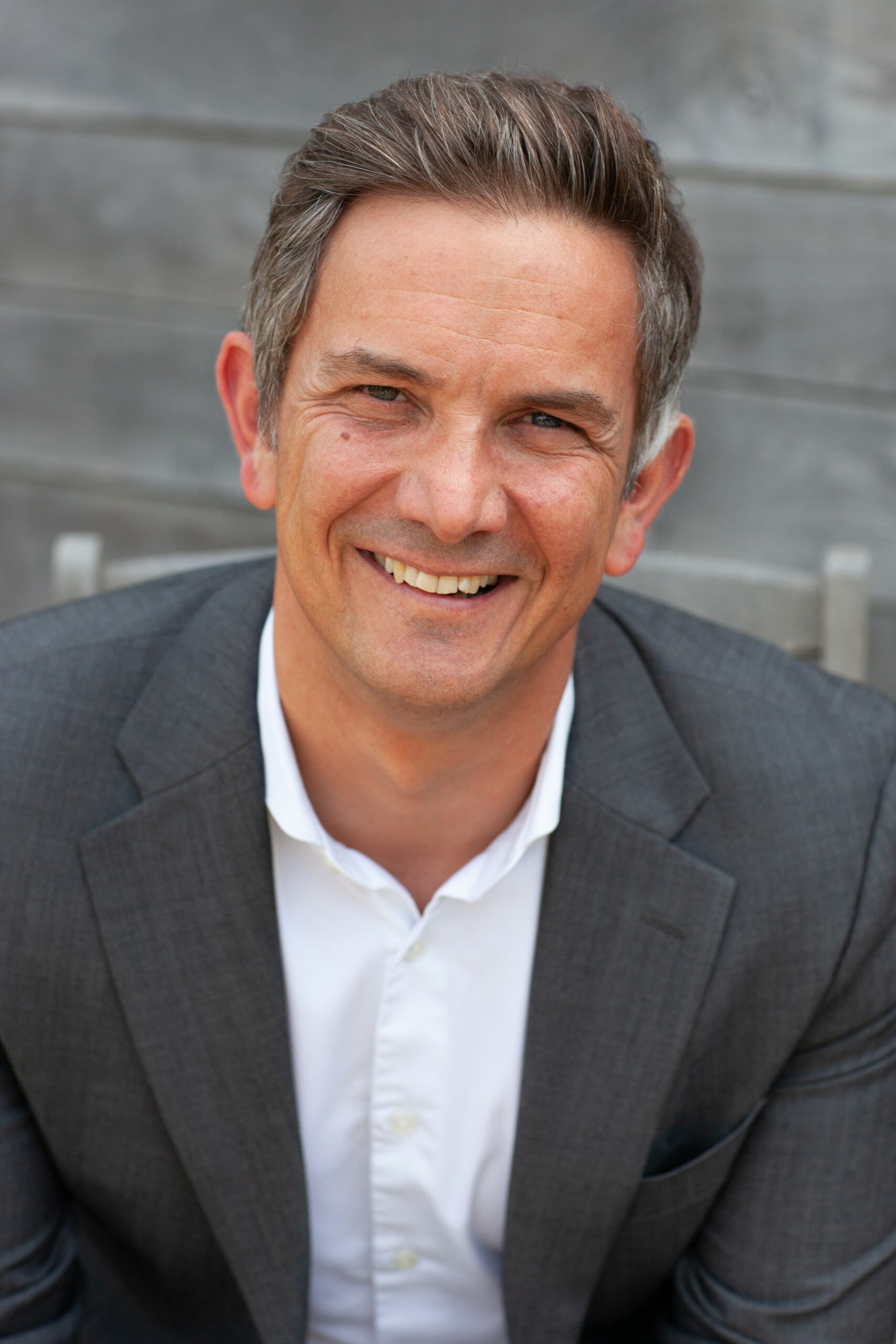 Tanya Field, Co-founder and CPO at Novatiq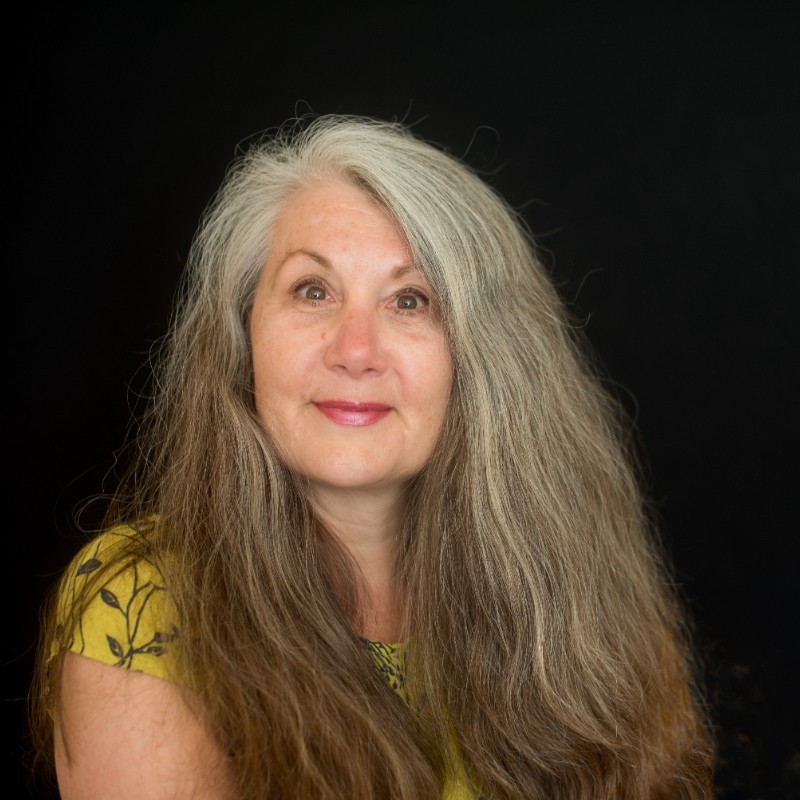 Clare Ritchie, Global Head of Programmatic at MediaCom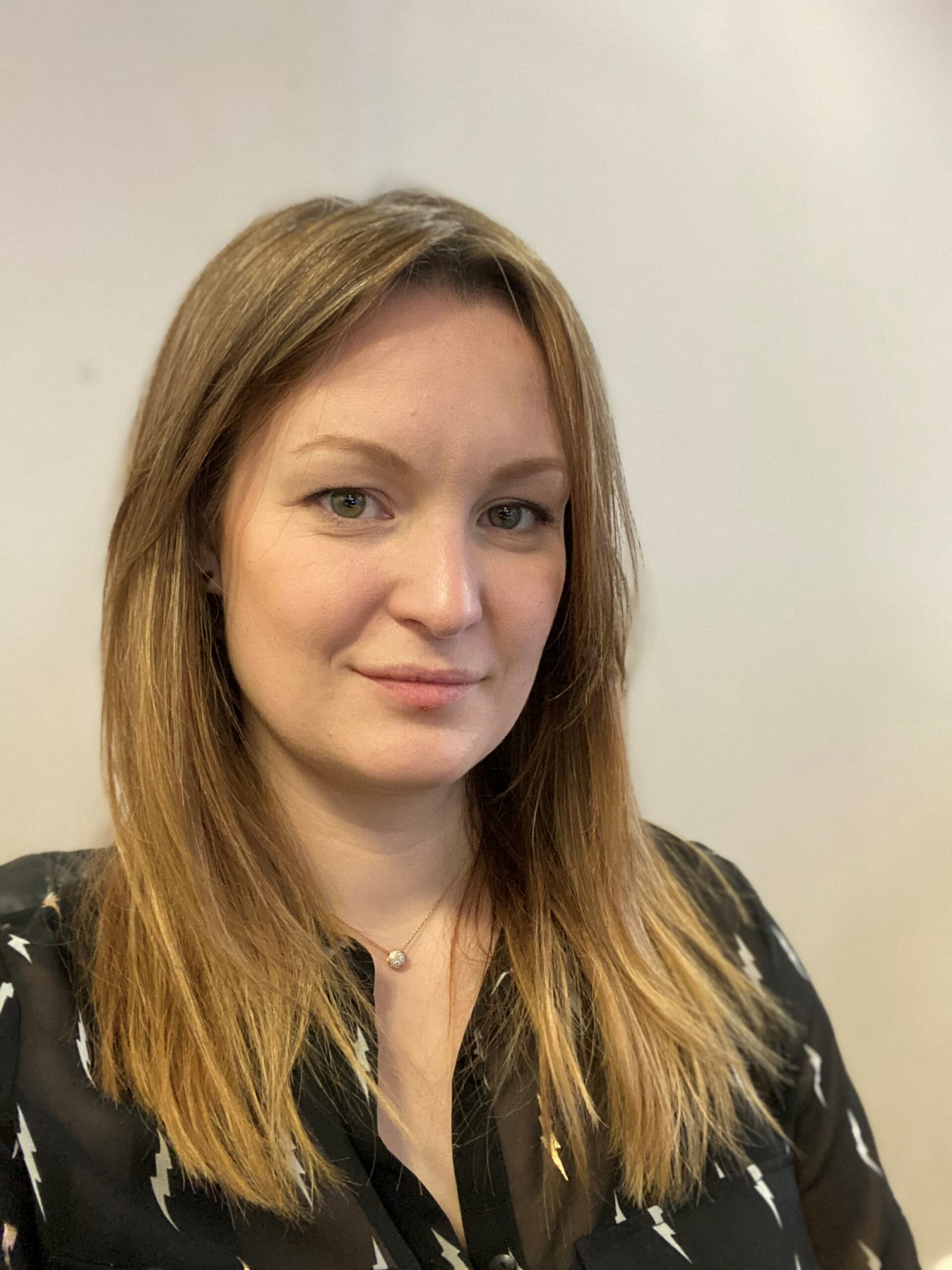 Raman Sidhu, SVP at Verve Group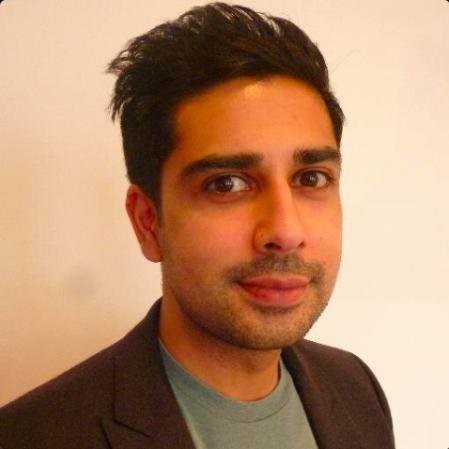 Michelle Lynn, Global Head of Data and Insights at Bloomberg Media