15th September, 4pm-5pm CET - Register for free here
Brand safety is still top of the agenda, with 2020 bringing new complexities 
These include how certain brand safety practices may inadvertently block major news publications and smaller ones with more diverse audiences – limiting who your campaigns reach. Moreover, with new legislation being introduced left and right, cookies crumbling and fake news grabbing the headlines, brand safety practice has never been more important.
The risk is also shifting. Traditionally, brand safety risk was limited to digital—programmatic and social. Now, with established media digitizing and reinventing themselves, opportunities to improve brand safety practices are appearing across new avenues – audio, gaming, Digital Out-of-Home and Connected TV. But there is opportunity to be found with every obstacle.
Join IAB Europe's Industry Insider webinar with GroupM on brand safety in 2020 and beyond. Featuring a short presentation of the Brand Safety Playbook for Marketers, followed by an industry panel of experts from gaming, audio and CTV.
Speakers: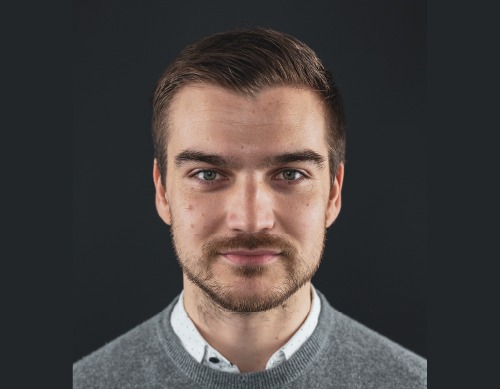 Stevan Randjelovic, Director, Brand Safety and Digital Risk, GroupM - Having previously worked as an agency advocate in Brussels on many challenging issues for the ad industry, such as privacy and consumer protection, Stevan joined GroupM in 2017. He supports the company's digital operations by looking after all areas of digital risk, and underpinning media quality processes and governance.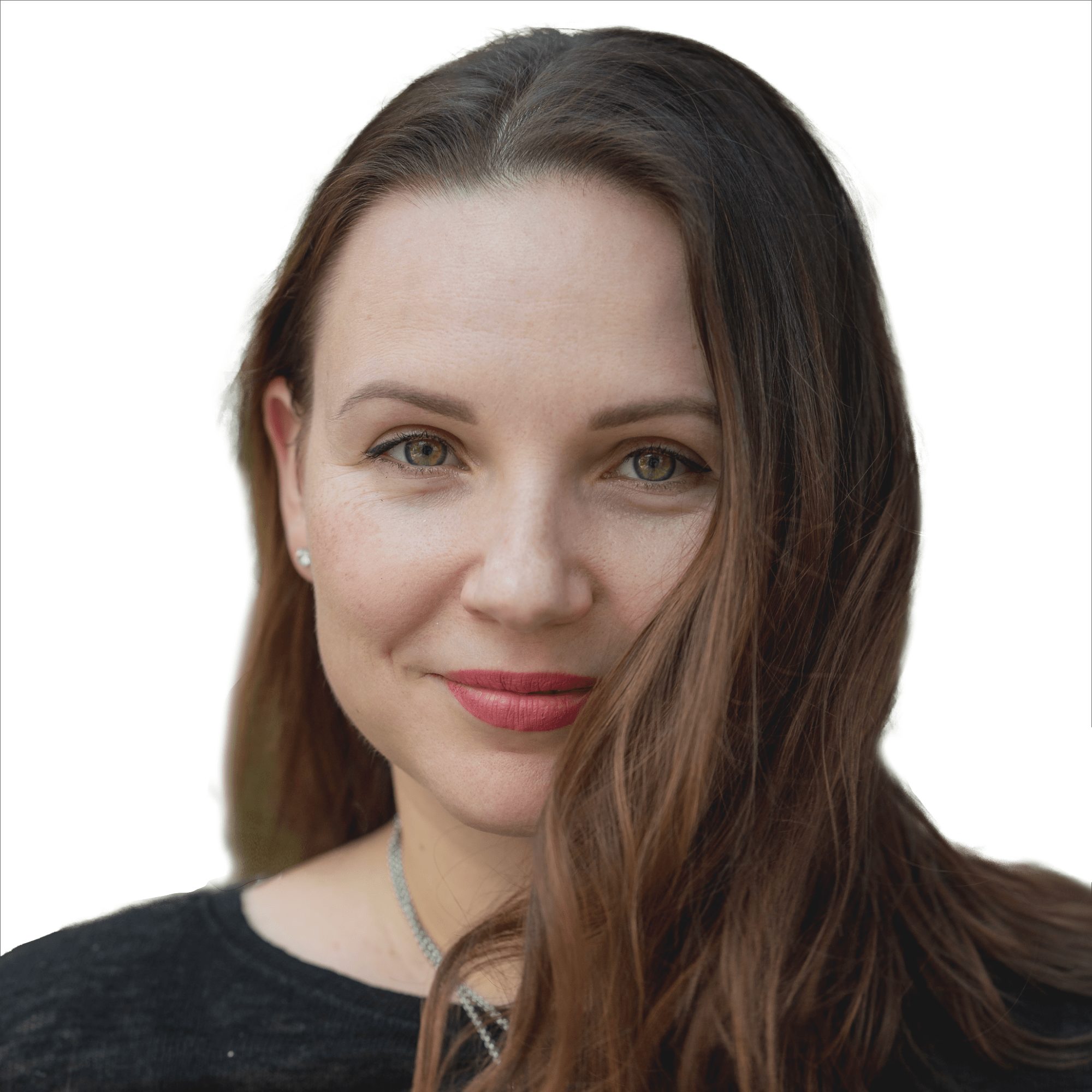 Natalia Vasilyeva, VP Marketing, Anzu.io - As the Anzu marketing lead since day one, Natalia's marketing acumen and deep expertise across business domains has propelled Anzu to its current status as the world-leading in-game advertising platform. Prior to Anzu, Natalia served as a project and marketing manager for a global company Glispa and the world leader of mobile fitness apps, Sport.com. A multilingual speaker and writer, she writes extensively about AdTech and in-game advertising and speaks frequently at industry events.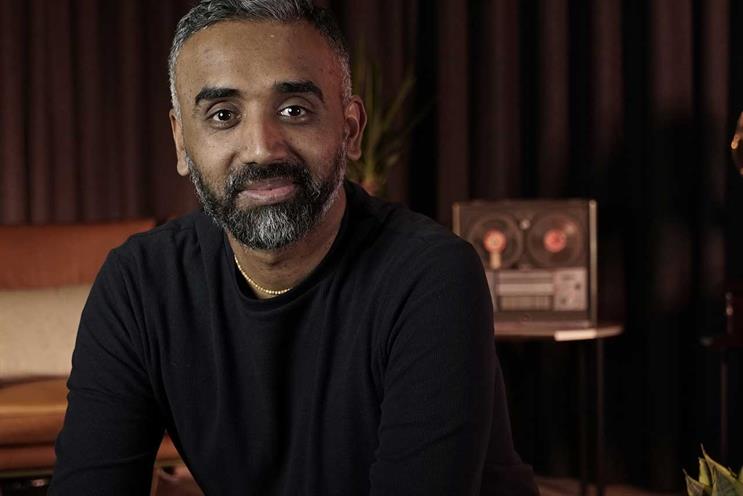 Rak Patel, Spotify, Head of Sales, UK & Pan EMEA - Rak joined Spotify at the end of 2017, as the Head of Sales, UK & Pan EMEA and has transformed the culture and performance of the ad sales team. With 14 years experience in the digital advertising industry, he has worked in media and creative agency environments and this background translates to razor-sharp focus on customer success, team motivation and sales skill excellence.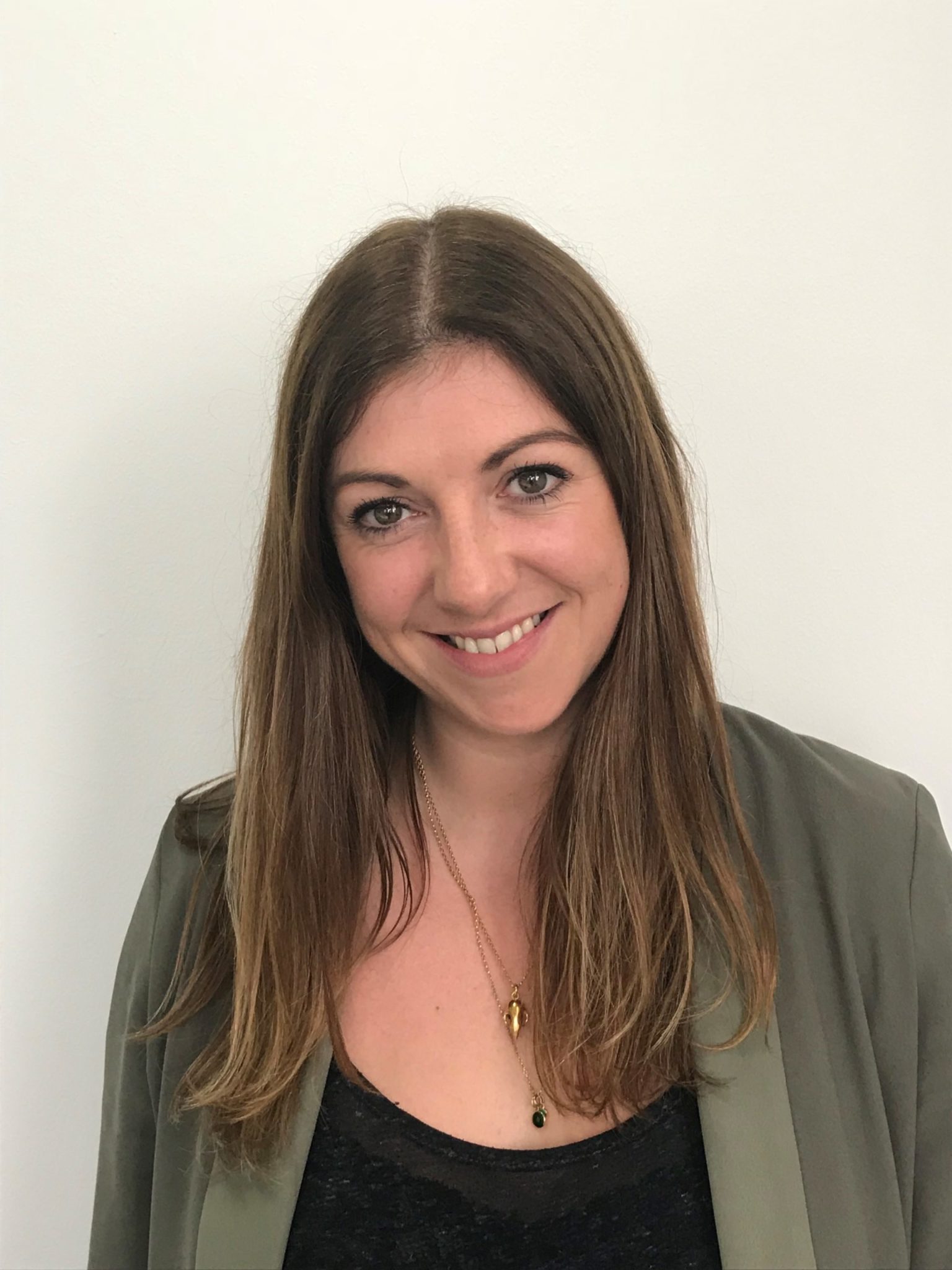 Emma Callaghan, Sales Director, Reach Solutions - Emma began her career at PHD where she spent seven years in the investment team working with a number of advertisers within the retail, travel, telecoms, luxury and technology sectors. She joined Trinity Mirror Solutions in 2015 as a Group Account Director, responsible for all print and digital revenues across Omnicom and Publicis agencies. She was promoted to Sales Director of Trinity Mirror Solutions early in 2018 and by the end of that year became Sales Director of the newly formed Reach Solutions, leading a team of 55, working across their diverse portfolio of national, regional, newspaper, magazine and online brands. More recently Emma has also taken on the Creative Solutions Studio within Reach, delivering branded content for a multitude of advertising partners across all platforms.
How can you navigate brand safety in the years to come? Register for free here and learn more.