28th September | 16:00 CET - Register here!
Privacy is a cornerstone of a free and open internet. Simply put, getting privacy right can mean the difference between a good and bad experience for consumers. 68% of Europeans feel sceptical about the way companies use their data in marketing. Something clearly needs to change.  Join this session to hear Google Ads share new research with Ipsos that asked 7,000 people about ads and privacy, and what marketers can do to adapt. Google Chrome will discuss the latest developments on Privacy Sandbox and APIs such as First Party Sets. Join to learn about steps you can take today to prepare your business for what's to come.
Please note: This is a live event and will not be available on-demand, so be sure to secure your space today!
Speakers:
Mark Howe - MD, Agencies & Ad Industry relations, EMEA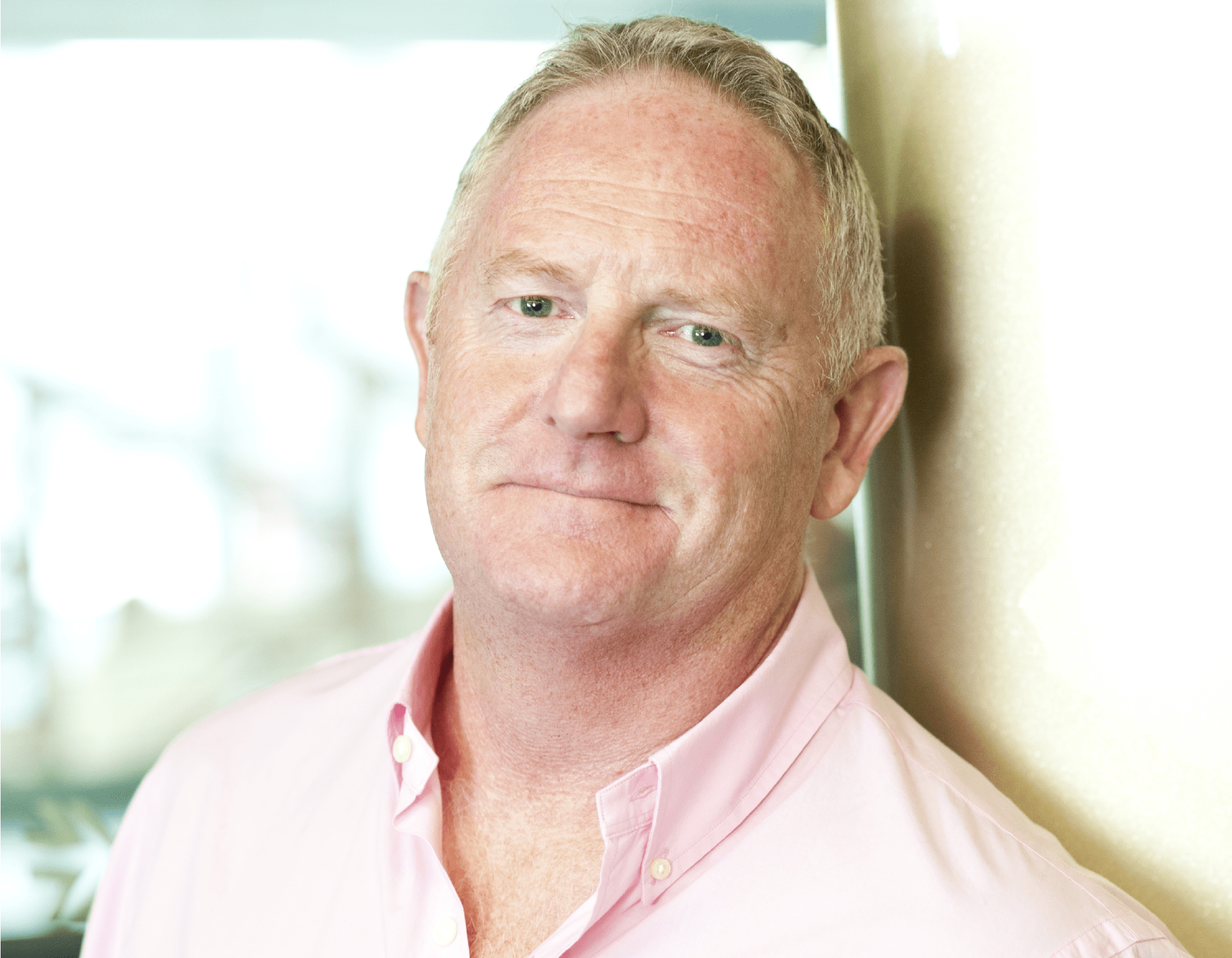 Mark has been in Senior Sales Management roles at Google for 15 years, currently Managing Director for both Agency & Industry Relations functions across EMEA. Prior to Google Mark worked in the UK Television industry for 20 years - over half that time in digital, multi-channel TV. Mark's goal remains to ensure Google builds lasting & trusted relationships with its Agency customers, and the Industry's most senior Trade Associations whilst challenging the Industry to embrace the accelerating pace of consumer change and the inevitable need for Digital Marketing Transformation.
Claire Norburn Ads Privacy Lead UKI, Google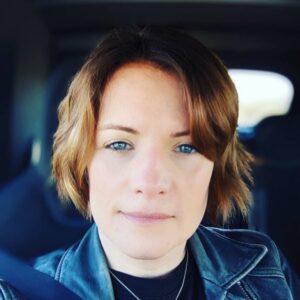 Working at Google since 2014, Claire has been helping publishers, advertisers and agencies to collaborate and successfully adapt to a Privacy-first world where user trust, transparency and choice is paramount. Previously managing the relationships across some of Google's largest News and Commerce partners.  Helping to support and drive partners' digital advertising strategies and revenues by using the full range of Google Publisher platforms and solutions. Before working at Google, she spent eleven years managing the operational teams of AD2ONE and NBC Universal and working with various publishers within the digital industry.
Hanne Tuomisto-Inch, Head of Chrome and Web Partnerships EMEA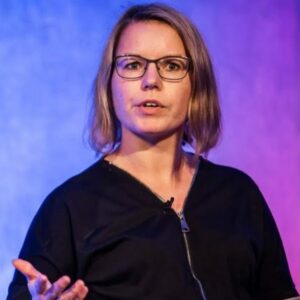 Hanne has 20+ years of experience in digital marketing, transformation and go-to-market strategy in EMEA. She leads the product partnerships team for Chrome and Web, whose mission is to enable a healthy web ecosystem in EMEA with a focus on privacy and user experience. Previous to product partnerships, Hanne spent eight years working as part of the senior management team leading the Google UK sales organisation with expertise ranging from B2B to tech and finance. Before Google, she spent 12 years in European publisher and media agency digital leadership roles.
Hanne is passionate about D&I and the mission to create an equitable and inclusive culture for. She chairs the Women@Google organisation for the UK, amplifying the voice of 2,000+ women across orgs.