23rd September | 14:30 CET - Register here!
Scaling first-party data will be the cornerstone of digital advertising across the open web. For businesses to grow, marketers must scale their first party data to engage new audiences with whom they do not yet have relationships. Many jurisdictions require explicit user consent when using identity-based information, even for marketing. However, the concept of consent needs to be based around simple and informed choices that consumers can actually make.
In fact, from a user's point of view, they don't differentiate between first-party and third-party data, nor do they want to spend hours to understand each player's role in the ecosystem. Instead, people want a clear answer on what they will be given in return for consenting into the use of their data and want enhanced protections that their digital activity is not linked to their directly identifiable offline identity. Winning back users' trust thus depends on simplified processes around transparency and user choice, but also on education and accountability. 
In this session, together with their partners, Criteo will discuss how to win users' trust in the future of addressable media and some active initiatives that can make this a reality in 2022. 
Speakers:
Sofia Rabellino, Senior Vice President, Global Supply, Criteo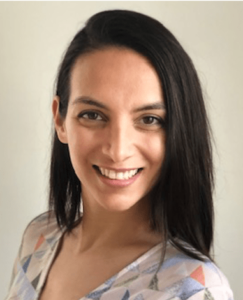 Sofia Rabellino is a Senior Vice President running Global Supply at Criteo where she focuses on providing leading monetization solutions to 2000+ media owners. With over a decade of digital advertising experience, she has a deep technical and commercial background with extensive domain knowledge across Strategy, Operations, and Business Development. Sofia is also a member of the Prebid Board where she actively develops and promotes best standards for the industry.
Joshua Koran, Executive Vice-Preseident Data & Policy, Criteo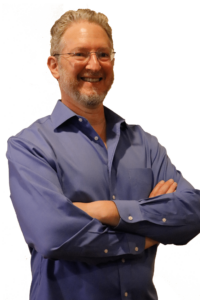 Joshua Koran is the Executive Vice President Data & Policy at Criteo. He has over 20 years of Product Management and Innovation experience, leading product development teams at companies such as Zeta Global, Sizmek, Turn, AT&T, ValueClick and Yahoo! Joshua has been a vocal advocate to protect and balance people's important privacy rights with the needs of Open Web publishers to be able to provide ad-funded access to their properties. Considered as a pioneer in real-time personalization, behavioral targeting, content classification and data monetization solutions, over the course of his international career, he has been granted 26 patents in this field.
Paulina Zyśk-Lisica, Director of Programmatic, Grupa Wirtualna Polska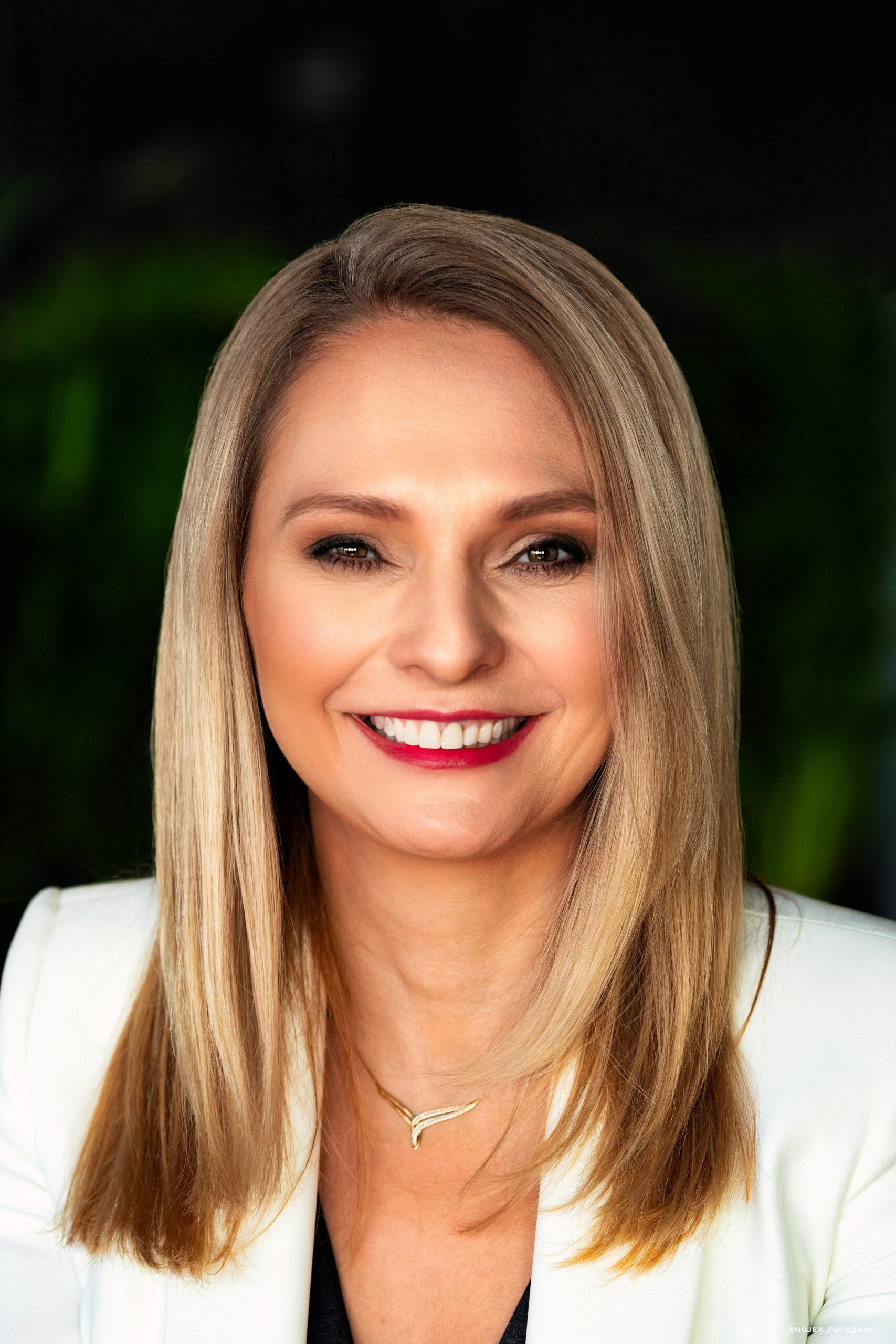 Paulina Zyśk-Lisica has been working in advertising since 2009, when she started developing SEO and SEM at Wirtualna Polska, and then the programming department, which she still manages and develops within the publisher's structures. Previously she was working in EURO RSCG Marketing House leading the projects in the area of loyalty marketing. Paulina is vice head of the Programmatic working group at IAB Poland, lecturer in industry subjects at Collegium Civitas. She graduated from Political Science at UKSW, International Relations at Warsaw University and is a graduate of Advanced Management Program at Koźmiński University. Before she started her adventure with humanities she dealt with organic chemistry and environmental protection.