10th May | 15:00 CET - Register here!
ConnectedTV (CTV) is increasingly becoming an integral part of how users across Europe consume television content. As CTV as an advertising channel evolves, it's becoming vital to understand the CTV experience and how user behaviour manifests in front of this relatively new platform.
Attention is also becoming a key metric through which to assess the impact of advertising campaigns, which is why we also wanted to fully understand user attention and engagement in CTV, and how this compares to viewing on both linear TV and other platforms such as social.
Why do viewers choose CTV? How engaged and attentive are they to the content on CTV? and how will their usage change as subscription fatigue builds? These are some of the questions that ShowHeroes is looking to answer.
Join ShowHeroes Group and a panel of experts from GroupM and Samsung Ads on 10th May to discover the answers to these questions and learn more about the attention and behaviours around CTV.
Speakers: 
Sarah Lewis, Global Director, CTV at ShowHeroes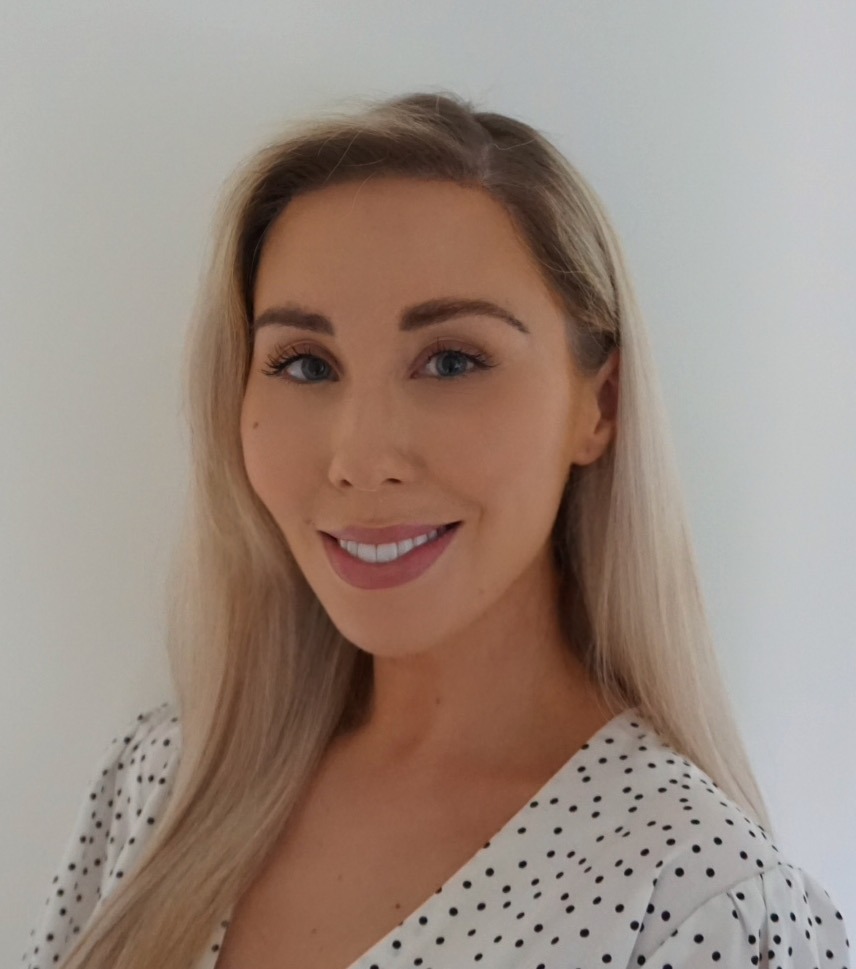 Sarah Lewis joined the ShowHeroes Group as the new Global Director CTV in August 2021, where she is managing all processes relating to Connected TV across all markets. After several key positions at BBC Worldwide, AOL and Fairfax Digital, she previously held senior positions at SpotX, the globally operating SSP that is known for its pioneering work in CTV and was recently acquired by Magnite. As Senior Director and Head of Agency EMEA, she was an integral part of SpotX's CTV marketing and sales leadership team in Europe. Sarah Lewis maintains an excellent network across all relevant European media hubs and markets, as well as a deep-rooted understanding of the CTV space from both the demand and the supply side.
Andy Jones, Head of Agency Development at Samsung Ads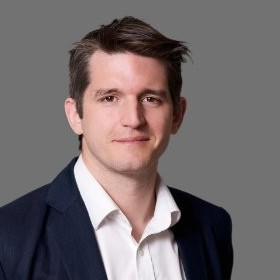 Ana Camara, Senior Director, Global Investment at GroupM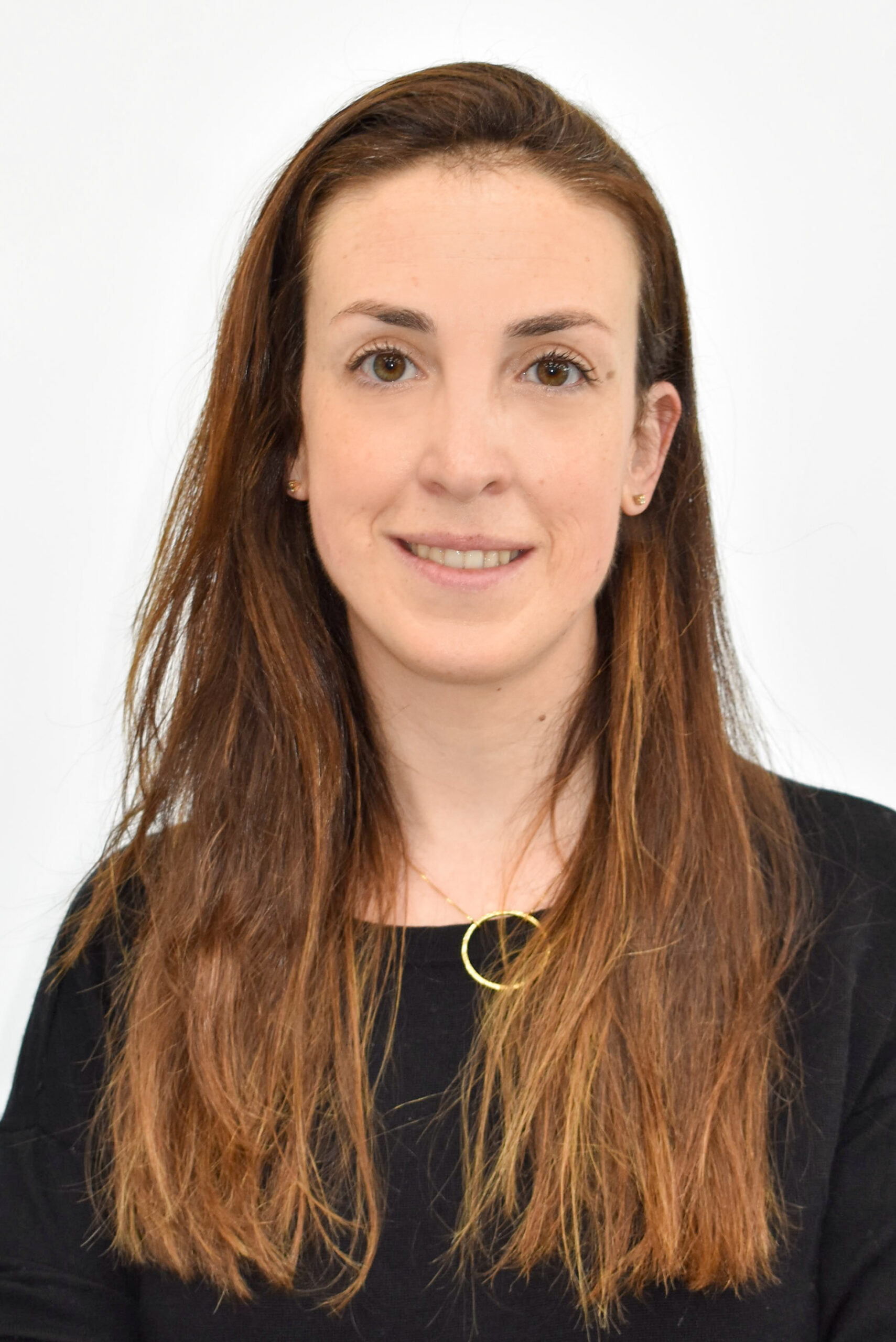 Ana Camara, Senior Director in the Global Investment team working on the roll out of a Global CTV marketplace (Premium Marketplace). I joined the GroupM in January 2021 coming from Finecast where I spent the last 3 years rolling out the Finecast product globally. Every since I moved to London from my home city (Madrid) I have been working in Connected TV (ad tech business and agencies) and I couldn't think of a better place to spend my time. This ecosystem has changed more in the last 3 years than it has in the last 60 and I am sure the best is yet to come.