19th January 2021 16:00 CET - Register for free here!
As we welcome in the new year, retailers need to plan how to get customers back into stores in 2021. Join this webinar with S4M and JCDecaux as they reveal how to get ahead of the competition with advertising best practices for driving customers back into store, discuss the future of brick-and-mortar and how combining advertising channels can lead to better results for businesses.
Agenda:
Introduction: The State of Drive to Store
Drive to Store Best Practices - Lauren Bigland, VP Brand Strategy & Communications, S4M

Panel session moderated by Lauren Bigland, who will be joined by Christophe Collet, CEO, S4M, François-Xavier Pierrel, Chief Data Officer, JCDecaux and Daniel Knapp, Chief Economist, IAB Europe.
Speakers: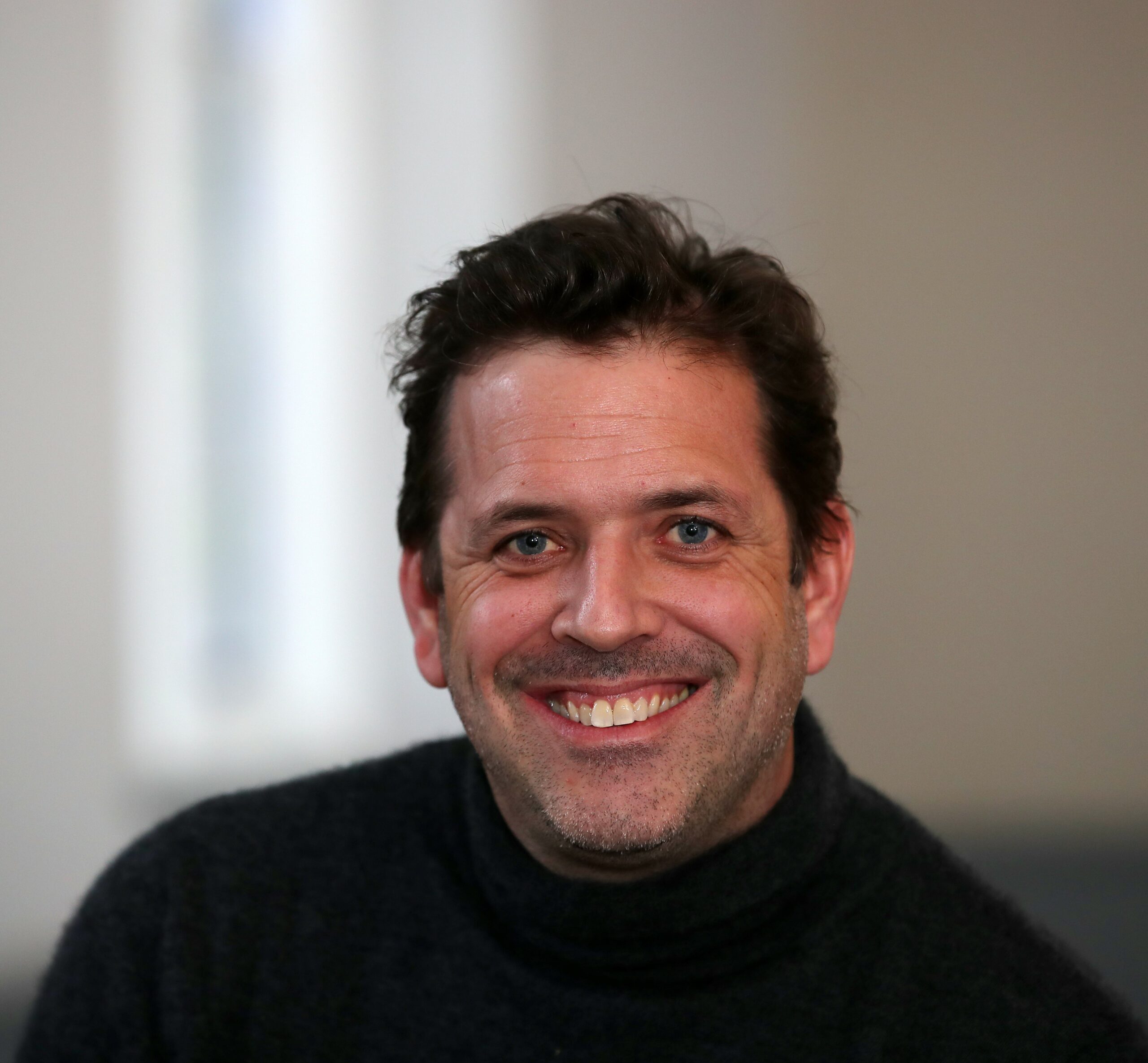 Christophe Collet, CEO, S4M
Christophe Collet founded S4M in Paris in late 2011. The company quickly became a key mobile partner for many of the most prominent media  agencies in the French market. Today, S4M is continues to expand worldwide with offices in London, New York, Miami and Singapore. Christophe leads the company as CEO with a clear ambition to establish S4M as the major player among media agencies and advertisers beyond the French borders. As a pioneer in the mobile ecosystem, Christophe Collet co-founded Adenyo, a mobile marketing agency based in France and in Canada and sold to Motricity in 2011.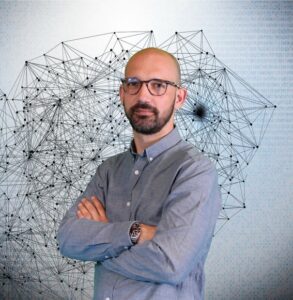 François-Xavier Pierrel, Chief Data Officer, JCDecaux
François-Xavier Pierrel is the Chief Data Officer for JCDecaux. He is responsible for the JCDecaux global data strategy to accelerate the digital transformation of the Out-Of-Home media.
Prior to JCDecaux, he spent several years at Renault, Microsoft, and Facebook. François-Xavier has an extensive background in data to enable digital transformation or François-Xavier demonstrates a strong data expertise to enable digital transformation.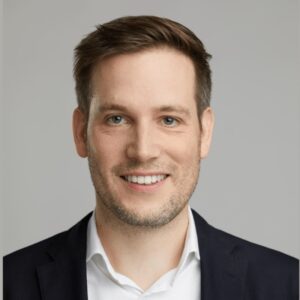 Dr. Daniel Knapp, Chief Economist, IAB Europe
Dr. Daniel Knapp is Chief Economist at IAB Europe. He is an advertising and media analyst with more than 15 years of international experience. He has served in leadership roles spanning market analysis, strategic advisory, and business intelligence. Daniel spent 11 years at IHS Markit, latterly as Executive Director for Technology, Media and Telecoms. He was also an associated expert on media and AI at the European Commission. Daniel received his PhD from the London School of Economics (LSE) on the sociology of algorithms and the datafication of media. In addition to his role at IAB Europe, he is CSO at Twins Digital, a marketing services company, and partner at Ecuiti, a data science firm.