Tuesday 30th March, 16:00 CET - Register here
In the digital by default world we are living in, every business is an e-commerce business. At Facebook, we are fascinated by the discovery mindset audiences are in and the opportunities this provides for businesses. We call this shift from people finding products, to products finding people, discovery commerce. If a product can be considered and purchased, within 5 taps or less, how does this change marketing for businesses as we know it? Showing up with relevance and creativity at the most critical moment is a powerful reset for brands, shifting expectations and reframing choice.
Agenda
An Introduction to Commerce and the Landscape in Europe with Daniel Knapp, Chief Economist, IAB Europe
Facebook's Perspective on Commerce with Zehra Chatoo, Connection Planner, Facebook
Q&A with Daniel Knapp & Zehra Chatoo
Audience Q&A
Speakers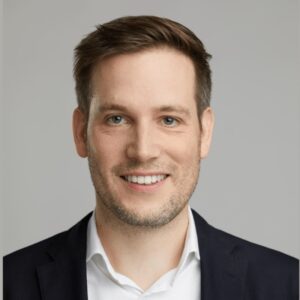 Daniel Knapp, Cheif Economist, IAB Europe
Dr. Daniel Knapp is Chief Economist at IAB Europe. He is an advertising and media analyst with more than 15 years of international experience. He has served in leadership roles spanning market analysis, strategic advisory, and business intelligence. Daniel spent 11 years at IHS Markit, latterly as Executive Director for Technology, Media and Telecoms. He was also an associated expert on media and AI at the European Commission. Daniel received his PhD from the London School of Economics (LSE) on the sociology of algorithms and the datafication of media. In addition to his role at IAB Europe, he is CSO at Twins Digital, a marketing services company, and partner at Ecuiti, a data science firm.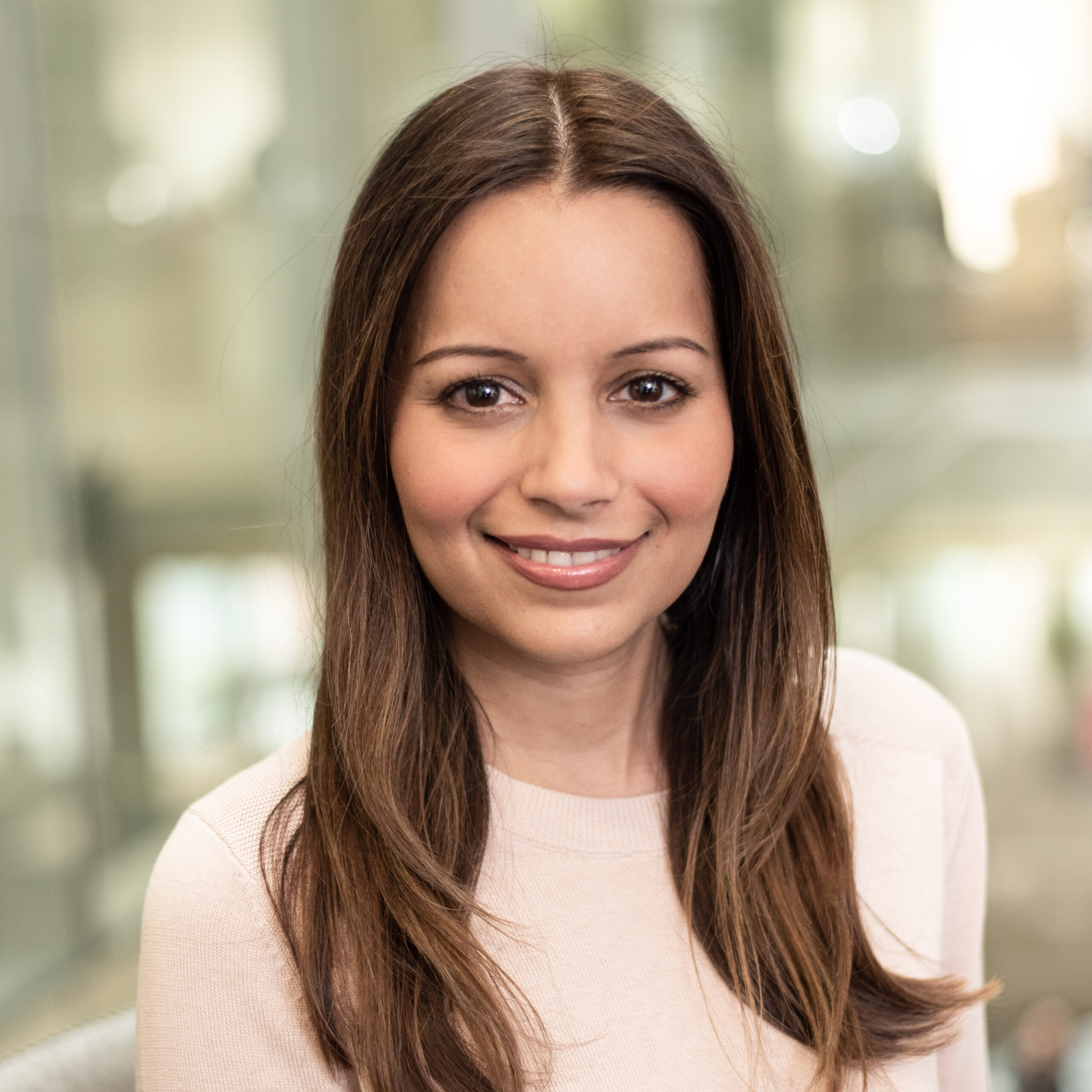 Zehra Chatoo, Connection Planner, Facebook
Zehra is a Connection Planner at Facebook with a key focus on driving consumer insights and brand building to achieve business growth.  Zehra recently joined Facebook, having worked both client and agency side in her 17 years in the industry. In her most recent role, Zehra headed up strategy at Manning Gottlieb OMD, working across a range of brands including Estee Lauder Companies, Starbucks, Virgin, Sony Pics and Government comms. Zehra has won numerous industry awards for her strategic work including IPA Effectiveness, Cannes, MediaWeek and Campaign awards.
Zehra was also recently named as one of the top 30 eCommerce influencers of 2021.