Thursday 15th April | 12:00 CET - Register here!
There has been a lot of talk and guesswork in the industry on new identity solutions. In this session, we move the focus onto numbers and tangible results. We'll be asking: what are the most prominent IDs? What is the current adoption rate? What impact do they create?
Jakob Bak, one of Adform's co-founders and an industry expert on identity, will share answers to these questions based on what Adform sees across borders, publishers, and advertisers. He will be joined by guests from the buy-side and publisher side such as Thomas Lue Lytzen, head of Adtech at the largest Danish publishing group, JP/Politiken and Peter Loell, Director from OMD. They will look at case specific numbers based on their move from third-party cookies to first-party IDs.
Speakers
Ninon Vagner, Privacy & Compliance Manager, IAB Europe will moderate the panel and will be joined by: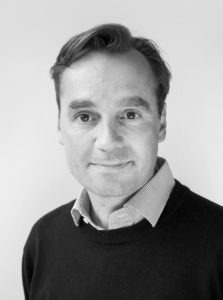 Jakob Bak, SVP and Co-Founder, Adform 
Jakob is currently SVP and co-founder of Adform and served as Chief Technical Officer through 2020. As one of the leading technology architects of the platform, Jakob developed his long-standing expertise working with ad serving, web analytics, and business intelligence and plays a key role in developing cutting-edge products and features. He is also heavily involved in shaping global advertising policies as a member of leading industry bodies and work groups and is one of the prominent experts on GDPR. Before co-founding Adform, Jakob was a management consultant at The Boston Consulting Group and worked at the Technical University of Denmark focusing on financial statistical modeling of bond prices. Jakob holds a master degree in engineering from the Technical University of Denmark.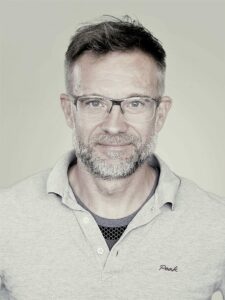 Peter Loell, Director, OMD
More than 25 years in the media industry: in Television, advertising- and media-agencies, most recently into the realm of Math Men & Data. Working with planning and data activation, across media and platforms, which also involves a lot of "plumbing" and janitorial work.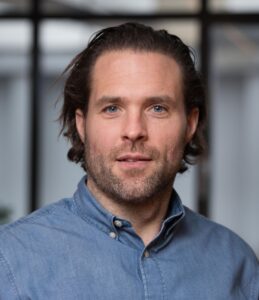 Thomas Lue Lytzen, Head of AdTech, JP/Politiken
Thomas is Head of Product Development, Ad Sales & Tech, at Ekstra Bladet, Denmark's leading online new outlet. He is responsible for product strategy and development within the areas of advertising and data bridging tech and development teams and sales. Thomas Lue Lytzen is also responsible for ad related privacy across the JP/Politiken Media Group. In various roles spanning from marketing to commercial and editorial management, Thomas Lue Lytzen has worked in the media business for more than 10 years. Before that he was Head of Communications and Marketing for ten-times Danish football champions Brøndby IF. He holds a BA in Media Science from University of Aarhus and a MSc in Information Technology from the IT University of Copenhagen.