Tuesday 7th December| 16:00 CET – Register here!
It is no secret that audio is on the rise and that digital content is embedded in so many touchpoints in our day-to-day lives – increasingly the complexity for advertisers trying to reach the right people, in the right moments and then measure accordingly. But with the right tools and practices in place, progress is possible. Join Moomal Shaikh and Mark Rogers, from Oracle Advertising and Faye McDowall from Global DAX as they break down the state of audio today, and the measurement and contextual solutions at your fingertips that can help inform your decisions of tomorrow.
Speakers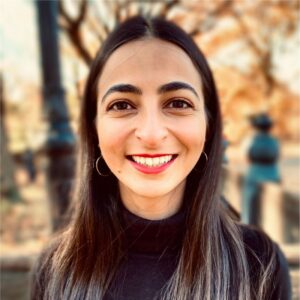 Moomal Shaikh, Senior Product Manager for Audio and Publisher Solutions, Oracle Advertising
Moomal Shaikh is a Senior Product Manager for Audio and Publisher Solutions at Oracle Advertising. In this role, she is responsible for the growth and adoption of Oracle's suite of audio solutions across the Moat measurement product portfolio. Previous to her current role, Moomal has also held various account management and client development positions with Moat, and has also had experience working in ad operations and media planning. Moomal graduated from Ohio Wesleyan University and currently resides in New York City.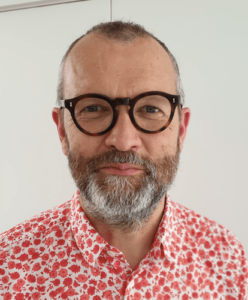 Mark Rogers, Principal Product Manager, Oracle Advertising
Mark Rogers is the principal product manager for new contextual products at Oracle Advertising. In this role, he specialises in video, audio, social media and image analytics–joining Oracle via the Grapeshot acquisition in 2018. Before his time at Oracle, Mark co-founded BBC Online, Amazon Anywhere and a series of start-ups in the domain of marketing and network analytics.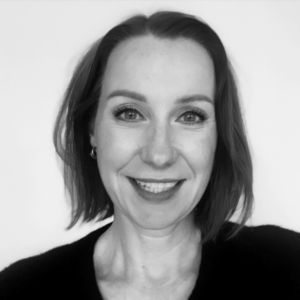 Faye McDowell, Strategy Director, Global DAX
As DAX Strategy Director at  Global, Faye is responsible for identifying the role for connected audio within communications plans and driving consideration of the Digital Ad Exchange (DAX). One of the fastest growth areas for connected audio consumption has been Podcasts and Faye is particularly interested in the opportunity the Podcast environment presents for advertisers. Faye has presented at several IAB UK and Global events discussing how advertisers should prepare for this opportunity.
Faye joined Global after 12 years working at media agencies on brands as diverse as PlayStation, Virgin Atlantic, Waitrose, Chanel, TfL and Apple. After two years working at Global, Faye joined the Digital team to help launch DAX, the UK's first programmatic audio platform.  DAX recently introduced a host of new product innovations including using Oracle's technology to create conversation targeting in Podcasts. Advertisers can now ensure their placement is in the most contextually relevant Podcast conversations.