Tuesday 29th November | 12:00 CET – Register here
The era of relying on traditional third-party cookies is coming to a close. By the end of 2024, leading platforms will bid farewell to these conventional tools, reshaping the digital marketing landscape. This shift will impact how businesses identify their target audience, deliver advertisements, and gauge the effectiveness of their online campaigns. As the deadline for third-party cookies approaches, let's delve into how companies from across the ecosystem are gearing up for this transformation and how TikTok can provide the solutions marketers need to thrive in this evolving landscape.
Join us for a candid discussion and audience Q&A on the past, present and future of data connections, and learn how your business can prepare for the changes to come.
Agenda:
11:00 - 11:02 – Welcome
11:02 - 11:15 – Keynote - Ksenia Barton - Performance Marketing Lead, TikTok
11:15 - 11:45 – Panel discussion
Moderator:
Ksenia Barton - Performance Marketing Lead, TikTok
Speakers:
Jasdeep Mondae, Head of Demand Generation, Performics at Starcom
Laura Carstens, Director of Product Marketing, IAS
11:45- 12:00 – Audience Q&A & Close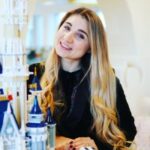 Ksenia Barton - Performance Marketing Lead, TikTok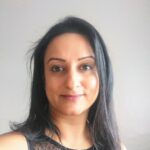 Jasdeep Mondae,Head of Demand Generation, Performics at Starcom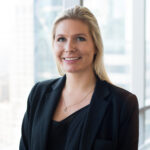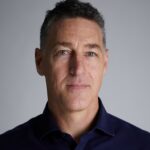 Elton Ollerhead, Director, ASOS Media Group