27th September | 12:00 CET - Register here!
In August 2021 Xandr partnered with PREX, Delta Pronatura, and BurdaForward to help them gain full transparency over their media investment along the supply chain. Xandr and its partners expanded the SCID (Shared Campaign Identifier) project out of France and showed that it can serve as an industry standard for transparent operations in the ecosystem. During this session Mattis Koch from PREX (Mediaplus), Jan-Henrik Scharlach and Christoph Platt from Xandr will discuss the SCID solution, the opportunities it provides, and why advertisers should care about transparency.
Speakers:
Jan-Henrik Scharlach, Associate Director, Sales & Account Management Advertiser & Agencies at Xandr
As Associate Director, Sales & Account Management at Xandr, Jan Scharlach is responsible for Account Management and Business Development on the Buyside in Central Europe. Since June 2018 he has been successfully building up and expanding customer relationships with agencies and direct marketer. Jan has several years of experience in programmatic advertising, with previous roles in online marketing at Otto GmbH & Co KG and eprofessional GmbH.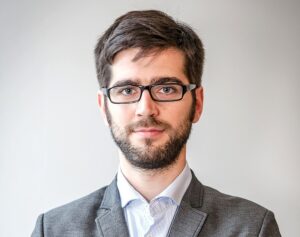 Christoph Platt Associate Director, Sales & Account Management Publisher at Xandr
Christoph Platt has overseen Xandr's publisher business in Central Europe since October 2017. His focus as Associate Director, Sales & Account Management Publisher is on expanding customer relationships and providing consulting on the sell-side platform for publishers, Xandr Monetize. Before joining Xandr, he gained experience in Programmatic Advertising as Account Director at Rubicon Project.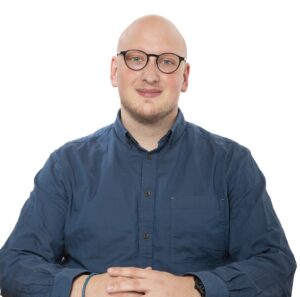 Mattis Koch, Group Head Audience Broking, Programmatic Advertising at PREX Programmatic Exchange GmbH & Co. KG
Mattis Koch is responsible for strategy, consulting, and operations for programmatic advertising at PREX Programmatic Exchange (Mediaplus/Serviceplan) since June 2019. As Group Head Audience Broking he successfully built up and is responsible for the second (Hamburg) and third (Cologne) offices in Germany. Mattis has several years of experience in online marketing und consulting, with previous roles at Omnicom Media Group and Scholz & Friends.