Why Advertising-Based Video-on-Demand is the Necessary Evolution of TV After Lockdown
As part of a fact-based COVID-19 content series, IAB Europe is working with members to provide industry and consumer insights to help stakeholders better understand and navigate through 2020 and beyond. In this Industry Insider webinar, Rakuten Advertising, a leading global provider of advertising technology and consumer insights, will share key findings of its consumer research conducted among 5,000 people across Europe.
Chris Edwards - Director, Business Development EMEA at Rakuten Advertising - will explore how consumers engage with video-on-demand (VOD) and their attitudes towards advertising. He will also examine the impact of COVID-19 on audiences' viewing behaviours during lockdown and beyond, and demonstrate how advertising-based VOD (AVOD) is the necessary evolution of TV as viewers demand greater access to content without wanting to sacrifice their experience to irrelevant ads.
This is a must-attend session to understand consumer behaviour and the acceleration of change as a result of the pandemic. It will also provide key insights on the VOD landscape.
30th July, 15.00 CET / 14.00 BST
Register here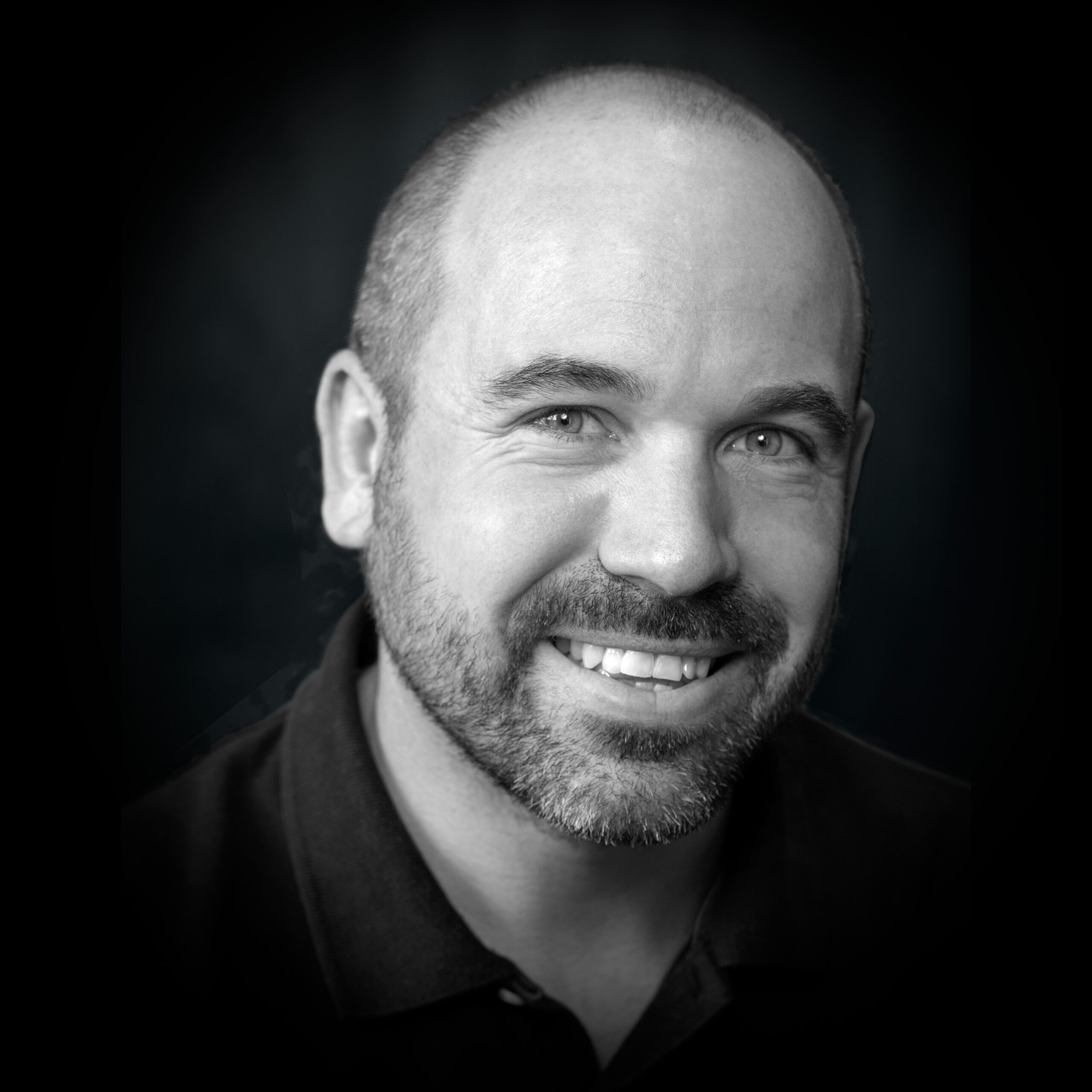 About Chris Edwards - Director, Business Development EMEA, Rakuten Advertising
As Director of Business Development, EMEA, Chris Edwards is responsible for commercial sales and building lasting and trusted relationships with advertisers, agencies, trading desks & tech partners related to Rakuten Advertising's media solution. This solution provides access to unique audiences across Rakuten's diverse owned and operated media properties, including Rakuten TV. Prior to Rakuten Advertising, Chris has gained over 20 years' experience working in multiple advertising disciplines, including video, digital, programmatic, adtech & print for leading media businesses including AOL, Hearst Magazines and Glam Media.