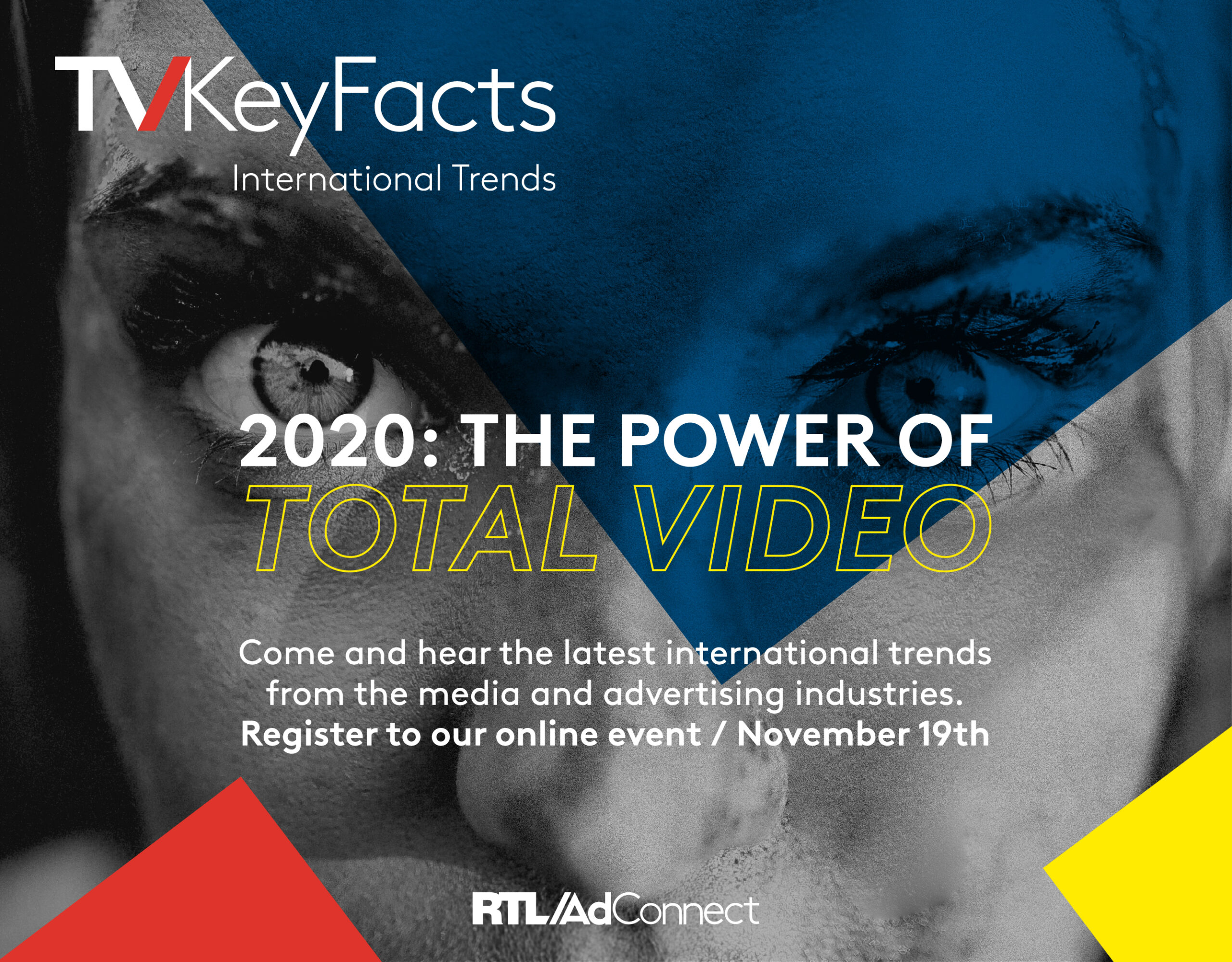 19th November - 16:00 CET - Watch the video and register here!
Join TV Key Facts for an exclusive talk, as they uncover insights and data from the last 12 unprecedented months.
Featuring industry professionals and their own experts, you will be guided through all of the highlights, innovations, and takeaways - as we all emerge into a different media and advertising landscape.