If the digital advertising industry is to increase investment from the buy-side and to continue to benefit consumers through personal, timely and relevant content, then maintaining transparency is critical. To help maintain such transparency, IAB Europe's Programmatic Trading Committee created the Supply Chain Transparency Guide. 
This webinar has now taken place. You can access the webinar slides here and watch the recording here.
Speakers
The two webinar speakers have been instrumental in the development and update of the Supply Chain Transparency Guide.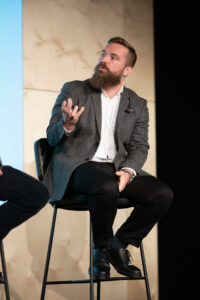 David Goddard, Chair, IAB Europe Programmatic Trading Committee and Senior Director, Business Development for EMEA, DoubleVerify 
David is DoubleVerify's Senior Director, Business Development for EMEA, based in the London office and is responsible for expanding partnerships with digital media and technology companies.
DoubleVerify is the leading independent platform for digital media measurement software and analytics that authenticates the quality and effectiveness of digital media for the world's largest brands and media platforms. DV provides media transparency and accountability to deliver the highest level of impression quality for maximum advertising performance. Since 2008, DV has helped hundreds of Fortune 500 companies gain the most from their media spend by delivering best in class solutions across the digital ecosystem, helping to build a better industry.
David is also the newly appointed Chair of IAB Europe Programmatic Trading Committee, a multi-stakeholder group which aims to increase understanding of the programmatic ecosystem, the impact it is having on digital advertising and influence industry initiatives to improve.
Prior to DoubleVerify, David spent 5.5 years at BBC Global News and BBC Studios (formerly known as BBC WorldWide), as Vice President Global Programmatic Strategy & Commercial Development. Leading a global team of programmatic specialists tasked with driving the adoption and growth of Programmatic revenue, whilst also exploring new monetization opportunities within CTV and Audio.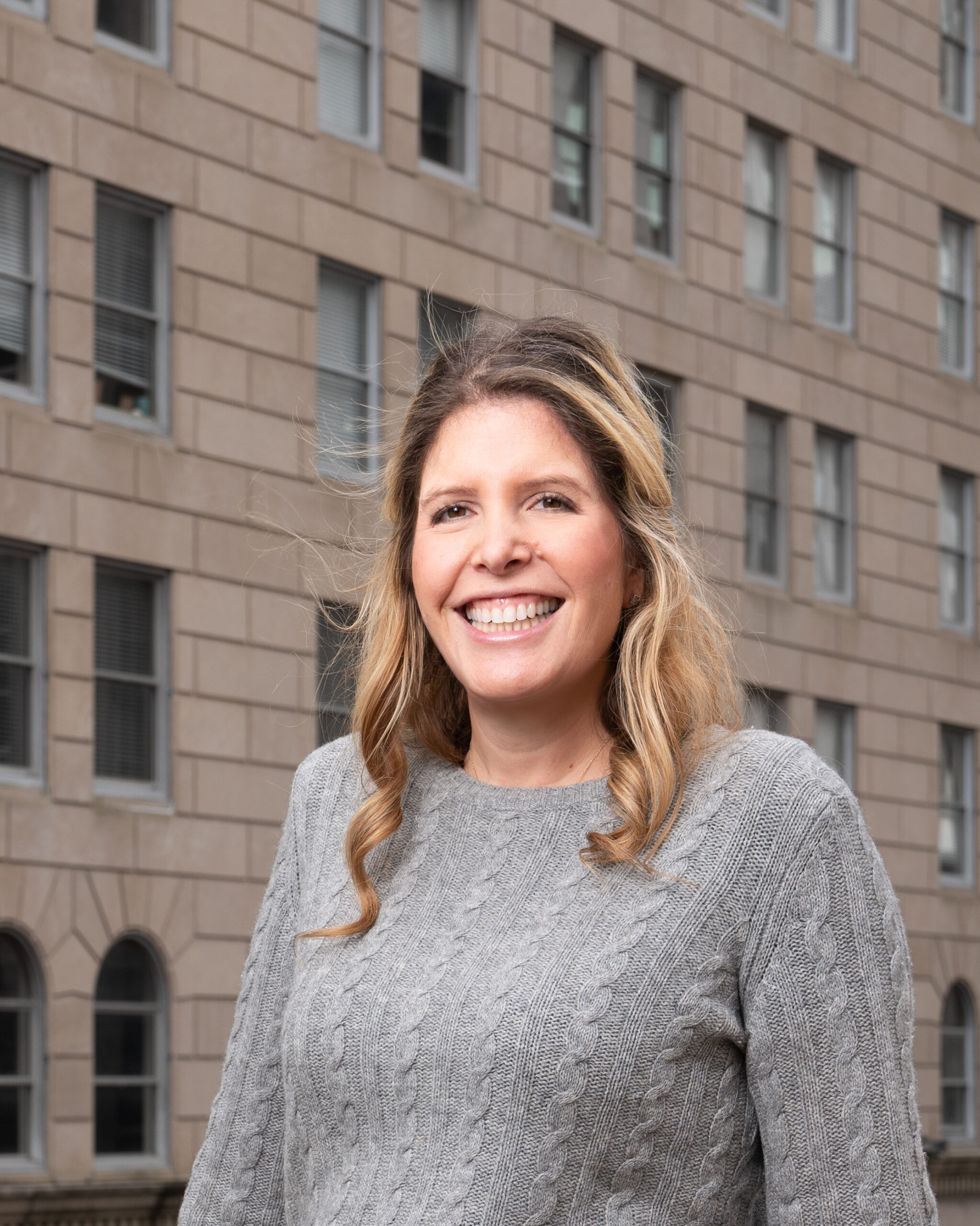 Lisa Kalyuzhny, Senior Director, Advertising Solutions, EMEA - PubMatic
Lisa is a business development and digital sales professional with international experience in ad tech and media. At PubMatic, she is responsible for driving the company's key relationships with buy-side businesses, particularly agencies, trading desks, Demand Side Platforms and direct brands. Originally working for PubMatic in New York, she relocated to London two years ago to develop demand partnerships in the UK and across EMEA.
Prior to PubMatic she worked at IPG Mediabrands, managing digital media partnerships as well as agency relationships with the buying and planning teams nationally. She also spent over five years at Triton Media managing media clients domestically and internationally.
Lisa is also an active member of IAB Europe's Programmatic Trading Committee.