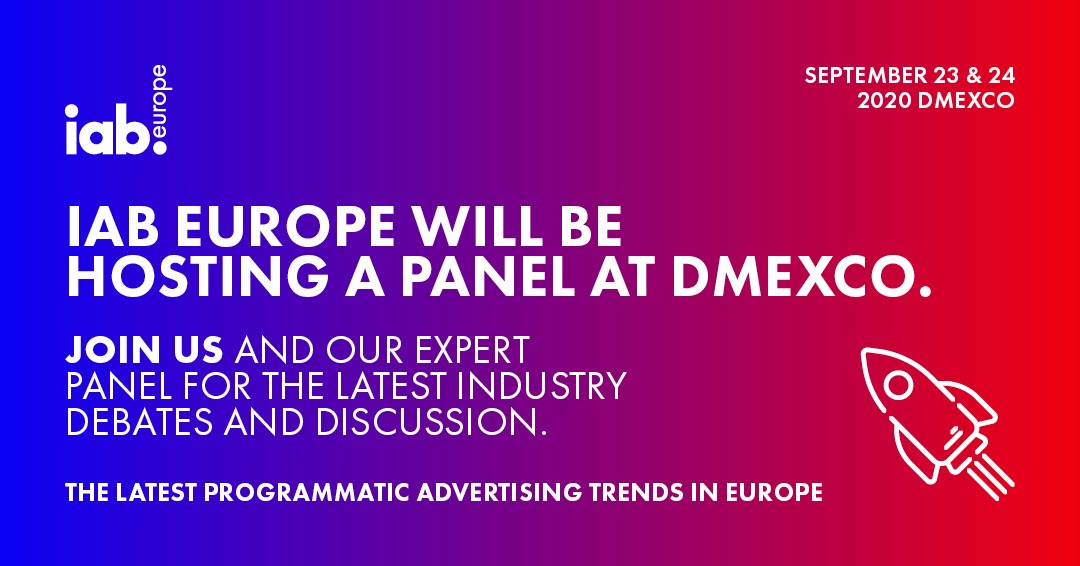 The results of IAB Europe's much-anticipated annual industry benchmark studies, European Programmatic Ad Spend and Attitudes to Programmatic Advertising will be revealed as part of this session followed by a panel discussion.  IAB Europe  will bring together a panel of industry leaders and experts from its Programmatic Trading Committee to explore the state of the programmatic advertising landscape across Europe including ad spend trends, the key drivers fuelling adoption and the challenges the industry still needs to address.   
Time & Date: 10am-10.30am CET, 24th September 2020
Find out more here.
Moderator:
David Goddard, Senior Director, Business Development, EMEA, DoubleVerify & Chair of IAB Europe's Programmatic Trading Committee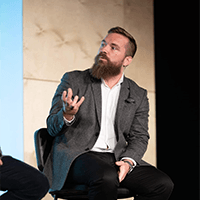 Speakers:
Lisa Kalyuzhny, Senior Director, Advertiser Solutions, PubMatic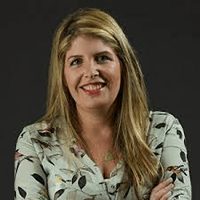 Oliver Whitten, COO, AdForm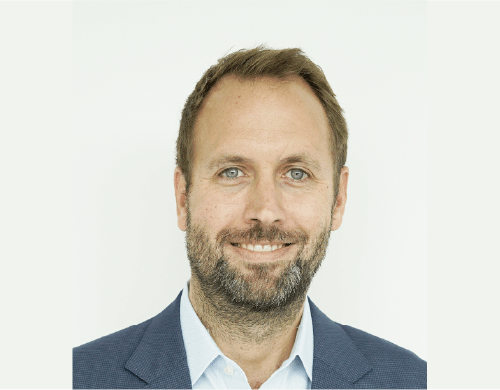 Daniel Knapp, Chief Economist, IAB Europe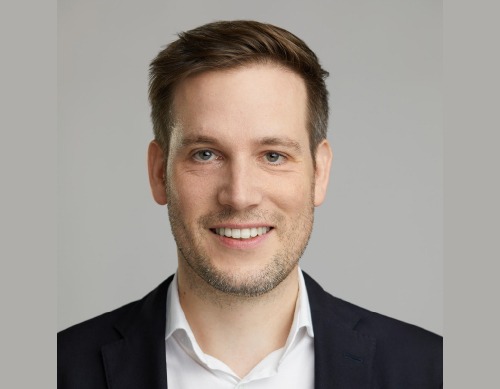 Find out more here.