20th November, 11:00 CET - Register for free here
Join IAB Europe and Spotify for 'loveAudio: The State of Programmatic Streaming'
As our world is adjusting to a new normal, it is now more important than ever for brands to show up in a relevant and appropriate way.
What insights can we offer about programmatic streaming trends for you to make the right buying decisions? How can we help ad tech players foresee what streaming may look like a few months down the road?
Join this webinar with Clementina Piazza, Automation Lead UK at Spotify and Evangelia Samouris, Media Trader at L'Oreal to find out.
Speakers: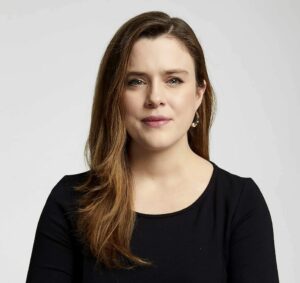 Clementina Piazza is the Automation Lead for the UK at Spotify, looking after Spotify programmatic business for the country, across audio, video and display.  She was previously Programmatic Director for EMEA at Integral Ad Science, where her focus was to support and develop IAS programmatic offering for the region. Clementina came to IAS having previously worked on the DSP side, the latest being Amazon Advertising Platform, working both across the UK and EMEA.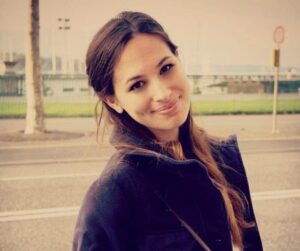 Evangelia joined L'Oreal in 2019, as one of the first media traders in the in-house team for UK & Ireland. She developed her digital advertising expertise across both Google and ASOS prior to that and brings a wealth of knowledge within the fields of data science and automation to accelerate bespoke personalisation tactics. This sees L'Oreal continuing to develop and execute best-in-class programmatic campaigns across a diverse mix of brands ranging from cosmetics to lifestyle to hair salons.