1st December 16:00 CET - Register for free here!
How have consumers' media habits changed this year? What does the CTV opportunity in Europe look like? What needs to change? This webinar, hosted by Magnite (formerly Rubicon Project & Telaria), aims to answer all these questions and more.
Featuring a brand new piece of consumer research on CTV and a lively expert panel to discuss both the opportunities and barriers to entry in this exciting new sector, this is an unmissable session that will be sure to inform your 2021 strategy.
Confirmed speakers: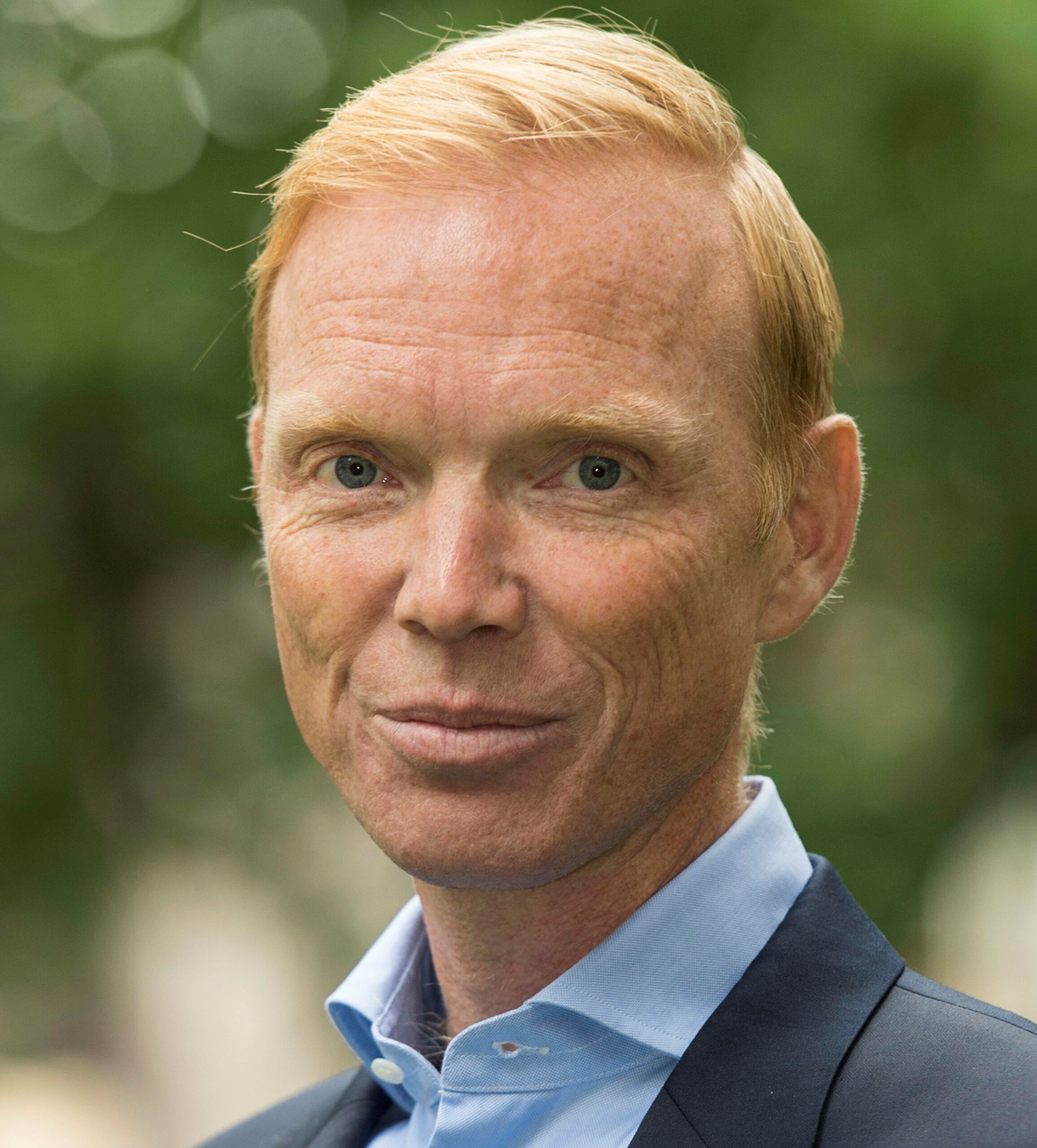 Steve Wing, Managing Director of EMEA, Magnite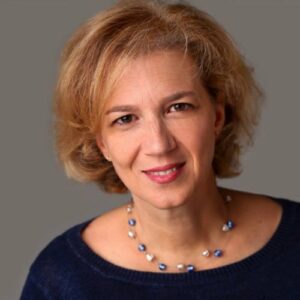 Karen Ring, Head of Research & Insights, Magnite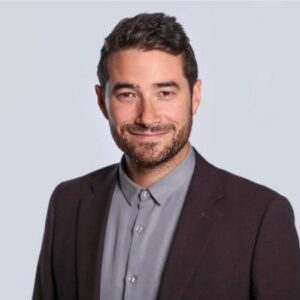 Will Jones, Publisher Development CTV/OTT EMEA, Magnite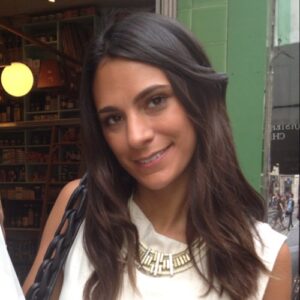 Lina Angelides, Head of Programmatic, OMD UK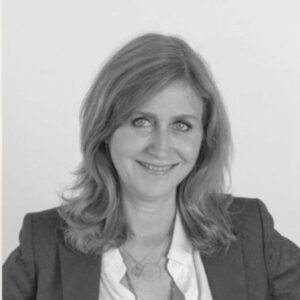 Béatrice Leroux Barraux, Molotov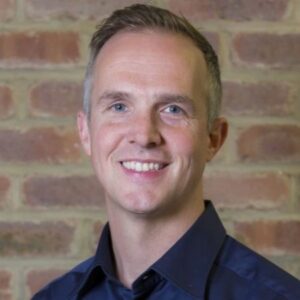 Dave Castell, General Manager for Inventory and Partnerships, EMEA, The Trade Desk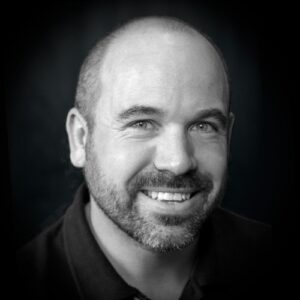 Chris Edwards - Director of Business Development, OTT/CTV, Rakuten