Wednesday 1 December | 12:00 CET - Register here
Join Meta in our latest Industry Insider and discover all things eCommerce!
In this session, Zehra Chatoo, Head of Connection Planning for Retail and ECommerce EMEA at Meta, will be sharing how shopping behaviour is changing and why creator commerce is a key trend for 2022. Zehra will also be joined by IAB Europe's Chief Economist, Daniel Knapp who will share the latest industry trends in eCommerce and all the market insights you need to know on the commerce Landscape in Europe.
Speakers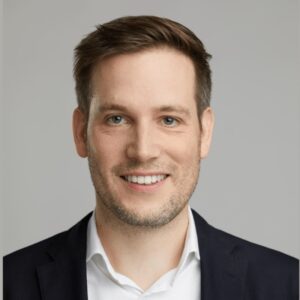 Daniel Knapp, Cheif Economist, IAB Europe
Dr. Daniel Knapp is Chief Economist at IAB Europe. He is an advertising and media analyst with more than 15 years of international experience. He has served in leadership roles spanning market analysis, strategic advisory, and business intelligence. Daniel spent 11 years at IHS Markit, latterly as Executive Director for Technology, Media and Telecoms. He was also an associated expert on media and AI at the European Commission. Daniel received his PhD from the London School of Economics (LSE) on the sociology of algorithms and the datafication of media. In addition to his role at IAB Europe, he is CSO at Twins Digital, a marketing services company, and partner at Ecuiti, a data science firm.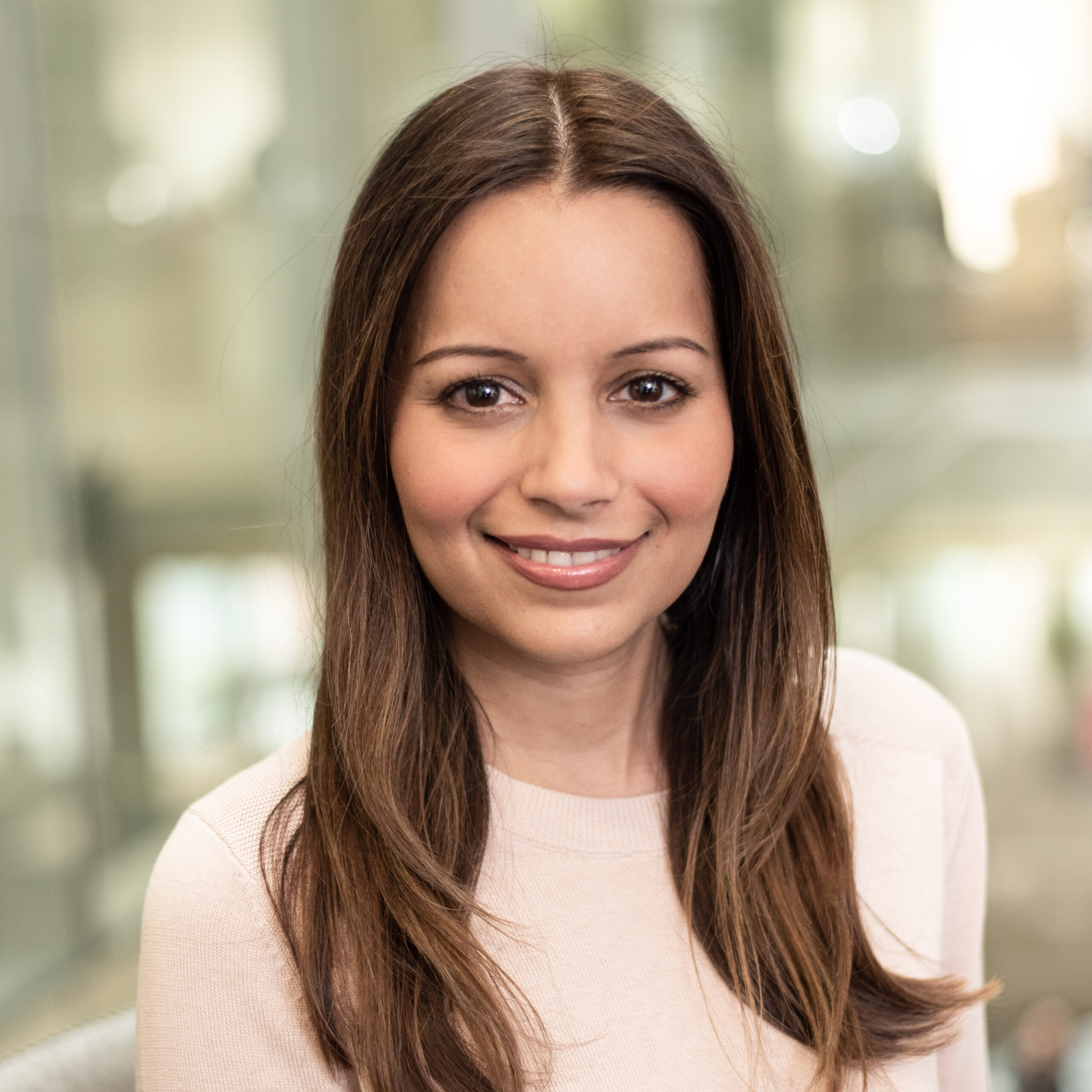 Zehra Chatoo, Head of Connection Planning, Meta
As Head of Connection Planning for Retail and eCommerce EMEA, Zehra's key focus is on driving consumer insights and brand building to achieve business growth. Zehra is currently co-running the Insight Live webinar series which over 18,000 marketers across EMEA have attended. Zehra has been a guest marketing lecturer at the University of Oxford focusing on brand building in the digital age.
Previously, Zehra was Head of Strategy at Manning Gottlieb OMD, working across a range of brands including Estee Lauder Companies, Starbucks, Virgin, Sony Pics and Government comms. 
Zehra has won numerous industry awards for her strategic work including IPA Effectiveness, Cannes, MediaWeek and Campaign awards, and was recently named as one of the top 30 eCommerce influencers of 2021.