Wednesday 26th January | 12:00 CET – Register here!
With lockdown forcing millions inside, consumers were given no choice but to turn to their screens and shop from the convenience of their own homes. As such, the retail industry is no longer reliant solely on connecting with consumers in brick and mortar stores. Brands now need to rethink their strategies to create powerful experiences with consumers that can convert browsing into sales online. 
So what is the eCommerce opportunity in Europe today, how has the pandemic accelerated it and how are media agencies, like GroupM, helping brands to adapt to the future of retail?
In this session, IAB Europe's Chief Economist, Daniel Knapp will share an overview of the eCommerce opportunity in Europe today. He will then be joined by expert panelists who will dive into how brands are building and adapting their eCommerce strategy, sharing best practices and practical examples.
Speakers:
Daniel Knapp, Chief Economist, IAB Europe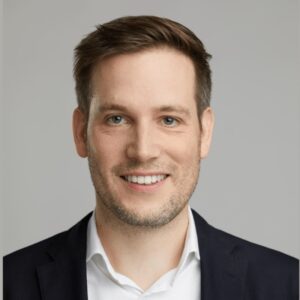 Dr. Daniel Knapp is Chief Economist at IAB Europe. He is an advertising and media analyst with more than 15 years of international experience. He has served in leadership roles spanning market analysis, strategic advisory, and business intelligence. Daniel spent 11 years at IHS Markit, latterly as Executive Director for Technology, Media and Telecoms. He was also an associated expert on media and AI at the European Commission. Daniel received his PhD from the London School of Economics (LSE) on the sociology of algorithms and the datafication of media. In addition to his role at IAB Europe, he is CSO at Twins Digital, a marketing services company, and partner at Ecuiti, a data science firm.
Mudit Jaju, Global Head of eCommerce, Wavemaker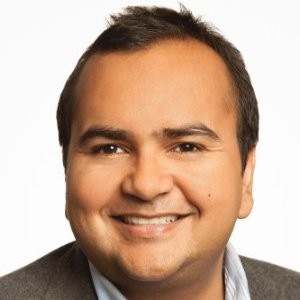 Mudit was recruited to the WPP MBA Fellowship while doing his MBA at Yale and came to Wavemaker after stints at Ogilvy and Red Fuse. He has consulted with the C-suite of brands looking to set up their eCommerce operation such as Tiffany & Co., Pfizer, Danone, Colgate, Mondelez, L'Oreal, Xerox, LVMH, and Vodafone.
In his current role,  Mudit oversees Wavemaker's global eCommerce practice and is tasked with delivering solutions for clients to grow their eCommerce business in a holistic way across media and retail through our proprietary tools. He also oversees the consistency of delivery through direct management of the ecommerce teams in each of the markets. He also serves on WPP's Commerce Council. 
Yulia Livne, eCommerce Partner at Mindshare EMEA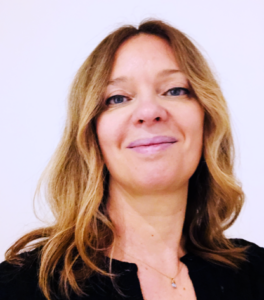 Yulia has been working in the eCommerce space for over 10 years, covering pureplay, omnichannel, social commerce & D2C, with first-hand experience in all areas impacting commerce business – from digital shelf and media to CRM and online stores development.
Currently, Yulia is leading eCommerce at Mindshare EMEA, designing new services across consulting, content and paid media, helping the brands to optimise their online shopping experience at every touchpoint of the consumer journey, and to reach their commercial goals. Before moving to EMEA,  Yulia lead the Unilever eCommerce team at Mindshare UK, with a focus on marketplace and retail media capabilities, while driving best-in-class Amazon practices.