20th October, 4pm-5pm CET – Register for free here
Join IAB Europe and TikTok For Business for 'It starts on TikTok'.
In this webinar, Stuart Flint (Flinty), Head of Global Business Solutions, Europe, discusses TikTok's mission of inspiring creativity and joy and what makes our vibrant, diverse and engaged community of 100m users across Europe, coupled with our suite of performance-driven ad products, such a powerful opportunity for brands. Get insider tips and tricks on how to 'TikTok' using best-practice examples from those who are leading the way.
Stuart will be joined by Cormac Keenan, TikTok's Head of Trust & Safety EMEA, to detail the steps our dedicated team are taking to ensure the safety of our users and creating a positive environment for brands to meaningfully connect.
Following this, IAB Europe's Helen Mussard will join Stuart and Cormac in a panel discussion and Q&A exploring TikTok's rapid growth, and the opportunities and challenges this has presented.
Speakers: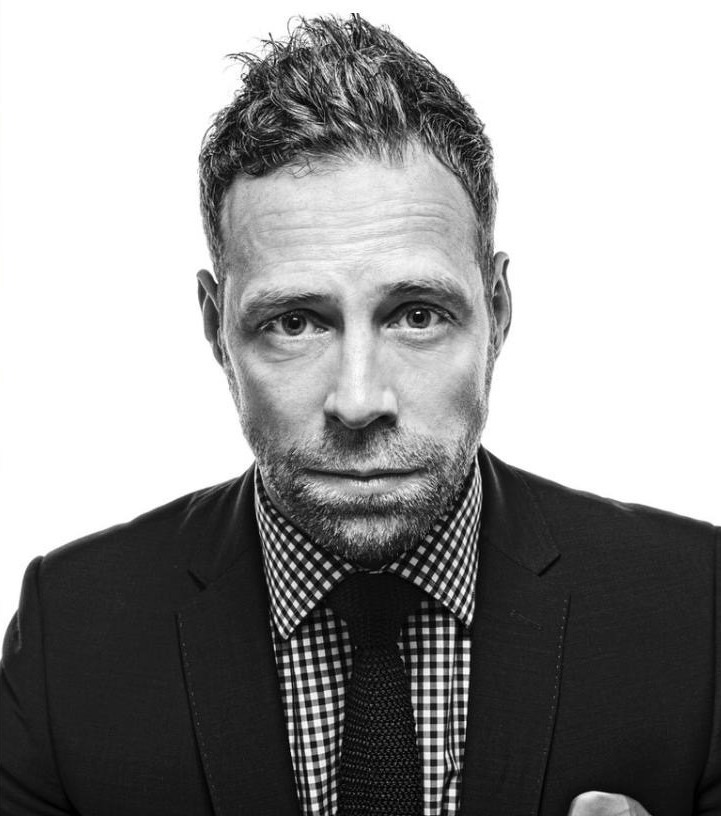 Stuart Flint is the Head of Global Business Solutions for Europe at short-form video sharing platform company TikTok.Stuart is responsible for the strategic direction and growth of TikTok's commercial team in Europe, leading the company's advertising business and the brand partnerships in the region. Driving the company's "Don't Make Ads, Make TikToks" message, Stuart and his team work tirelessly to gives brands of all sizes the tools to be discovered and connect with target audiences through short-form video.Prior to joining TikTok, Stuart was VP of EMEA & LATAM for global media technology company Verizon Media, where he lead the company's advertising solutions for its media brands. Having previously worked at Yahoo UK, Virgin Media, Hearst Digital and as Sales Director at Microsoft Advertising UK, Stuart became Managing Director, AOL UK as part of the global partnership between AOL and Microsoft, where he oversaw the coming together of Yahoo and AOL under Verizon's new media technology business Verizon Media. Known to many in the industry as Flinty, Stuart brings over 20 years' experience in both leadership and sales to the team and is based in TikTok's London office. He lives in Essex with his wife, daughter and son.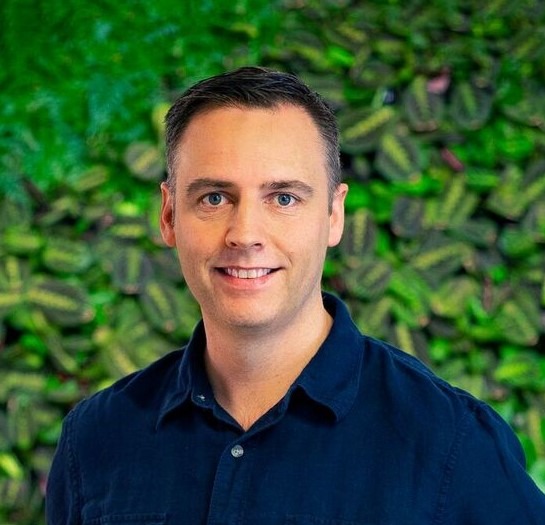 Cormac Kennan is the Head of the Trust and Safety team in EMEA who is responsible for ensuring that TikTok is a place where people can safely discover, create and connect. The Trust & Safety team is a dedicated regional team that focuses on strengthening our policies, technologies and moderation strategies and collaborate closely with regional regulators, policymakers, government and law enforcement agencies where required in the continued pursuit of promoting the highest possible standard of user safety. Prior to joining TikTok, Cormac spent almost 10 years at Facebook building the Community Operations, Market Operations and Global Operations teams. In his last role, he held the position of Director of Market Operations for Northern & Southern Europe where he led a team  focused on Trust and Safety strategies for this region. Previously, Cormac worked at Google where he led teams working on product development as well as Search operations. Cormac brings close to 20 years' experience in both leadership and Trust and Safety operations to the team and is based in TikTok's Dublin office. He is married with two children